NCOSS Community Cover and Cyber Liability Insurance
Aon insurance for NCOSS Members
Aon's NCOSS Community Cover puts you in good hands. It is a tailored and well-priced buildable insurance package designed for not-for-profit and human services organisations.
Aon is the preferred insurance broker for NSW Council of Social Service (NCOSS) and has assisted the community sector for over 30 years. Over this time, we've come to understand the risks commonly faced by your industry, and after listening to your feedback, want to help grow your knowledge and make applying for the right insurance easy.

As a result, Aon has created a simple, online tool called the NFP Insurance Puzzle Helper. As all NFPs are unique, it makes sense your insurance package is too, for example, you may need Public Liability Insurance but not Property cover. So, from a range of tailored and affordable products Aon can arrange for NCOSS members, the Insurance Puzzle Helper will help you identify, and apply for online, only those covers that you might need.
Aon's NFP Insurance Puzzle Solver provides access to the 6 key insurance covers required for an NCOSS member:
Public and Products Liability
Property Insurance
Personal Accident for Volunteers
Owned and non-owned motor vehicle insurance
Protector/Association Liability
Business Interruption insurance
When you get insurance through Aon, you can be confident that your insurance is secure. Aon only uses Australian-authorised insurers and your insurance policies are designed to best meet community services needs recommended by NCOSS.
Aon's insurance covers you for items other insurance providers may not, including;
No Age Limits on personal accident insurances for volunteers
Automatically protection for Volunteers from being sued by third parties (under public liability policy)
Potential cover for Molestation/Sexual Abuse cover (under public liability policy) subject to appropriate risk management being received and reviewed.
Cover for staff using their personal vehicles while working (under 'non-owned' motor vehicle policy)
Cover for employment practices liability and fidelity (under the association protector policy)
To try Aon's Insurance Puzzle Solver, apply for your insurance or for any insurance queries:
Visit the Aon NCOSS page: NCOSS Community Cover
Call the Aon NFP Team phone: 1800 032 605 (ask for NCOSS Community Cover)
Why you should consider Cyber Insurance
As a Not-for-profit, you may store a lot of personal information on your systems. With the recent rise in cyber hacks and attacks, and the fact that standard insurance policies may not protect you in the event of one, if your organisation did fall victim to a cyber-attack, the financial implications could be very significant.
Cyber insurance protects NFP organisations from Internet-based risks, and more generally risks relating to IT infrastructure and activities. Cyber risk is an exposure that no modern business can escape, and the financial impact of system interruption, privacy and cybercrime events are now felt within all industries.
In response, Aon has worked with our cyber risk experts to develop a comprehensive and competitively priced insurance cover that protects your Not-for-profit organisation.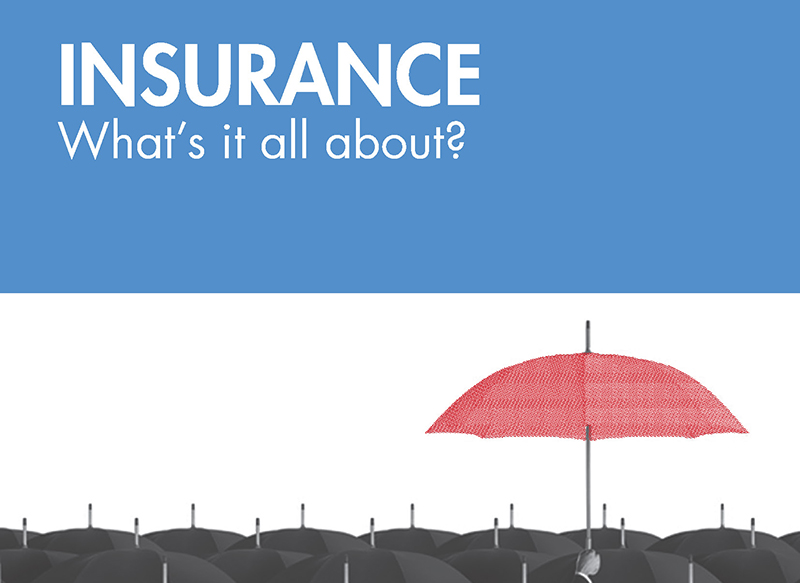 Want more info?
Additional information on insurance for community organisations can be found in our insurance booklet: Insurance: What's it all about?
NOTE: NCOSS does not underwrite or provide any advice in relation to Aon's NCOSS Community Cover. All enquiries as to the scope, terms and cost of the NCOSS Community Cover should be directed to Aon. NCOSS receives a commission from Aon when they sell NCOSS Community Cover products and that enables NCOSS to provide capacity building programs and services to the sector.