NCOSS Community Cover and Cyber Liability Insurance
Aon insurance for NCOSS Members
Aon's NCOSS Community Cover puts you in good hands. It is a tailored and well-priced buildable insurance package designed for not-for-profit and human services organisations.
Aon are pleased to launch a new, interactive, simple online tool, the NFP Insurance Puzzle Solver that they have developed to make the often daunting and confusing world of NFP insurance easier. The Insurance Puzzle Solver will help you to identify, understand and apply for online, only the insurance covers your organisation needs. Try it today!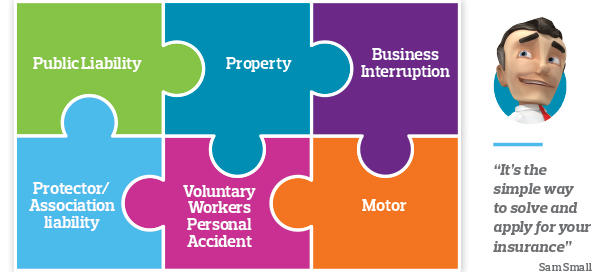 Aon's NFP Insurance Puzzle Solver provides access to the 6 key insurance covers required for an NCOSS member:
Public Liability
Property insurances
Personal Accident for Volunteers
Owned and non-owned motor vehicle insurance
Protector/Association Liability
Business Interruption insurance
When you get insurance through Aon, you can be confident that;
your insurance is secure. Aon only uses Australian-authorised insurers.
your insurance policies are designed to best meet community services needs and are recommend by NCOSS.
Aon's insurance covers you for items other insurance providers do not, including;
> NO Age Limits on personal accident insurances for volunteers
> Automatically protection for Volunteers from being sued by third parties (under public liability policy)
> Cover for staff using their personal vehicles while working (under 'non-owned' motor vehicle policy)
> Cover for employment practices liability and fidelity (under the association protector policy as well as optional extensions available for medical malpractice)
To try Aon's Insurance Puzzle Solver, apply for your insurance or for any insurance queries:
Visit the Aon NCOSS page: NCOSS Community Cover
Call the Aon NFP Team phone: 1800 032 605 (ask for NCOSS Community Cover)
Why you should look into your Cyber Liability today
The much anticipated Privacy Amendment (Notifiable Data Breaches) Bill 2016 passed in parliament on 13 February 2017.
The new law means that it is mandatory for you to notify the Office of the Australian Information Commissioner (OAIC) and the affected individuals if your organisation has a data breach. Find out more.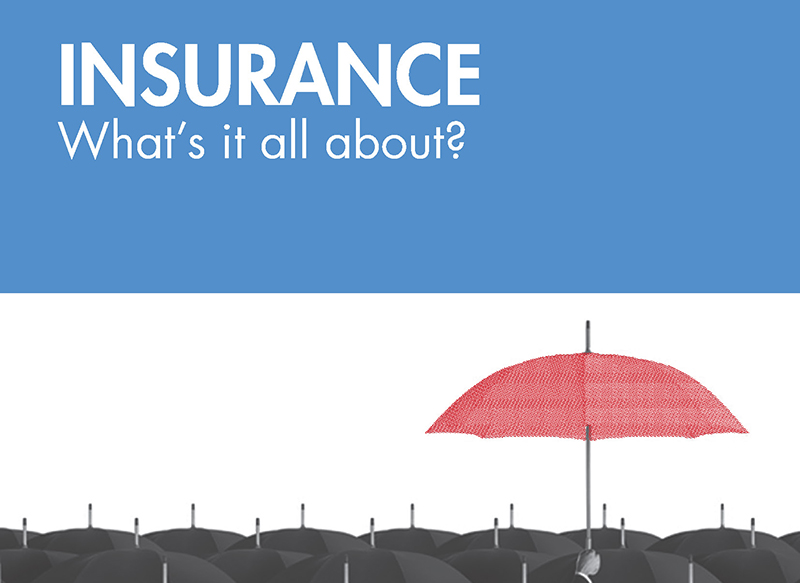 Want more info?
Additional information on insurance for community organisations can be found in our insurance booklet: Insurance: What's it all about?
NOTE: NCOSS does not underwrite or provide any advice in relation to Aon's NCOSS Community Cover. All enquiries as to the scope, terms and cost of the NCOSS Community Cover should be directed to Aon. NCOSS receives a commission from Aon when they sell NCOSS Community Cover products and that enables NCOSS to provide capacity building programs and services to the sector.