FREE ADVISORY AND INFORMATION SERVICES
Social Sector Transformation Fund:
FREE ADVISORY AND INFORMATION SERVICES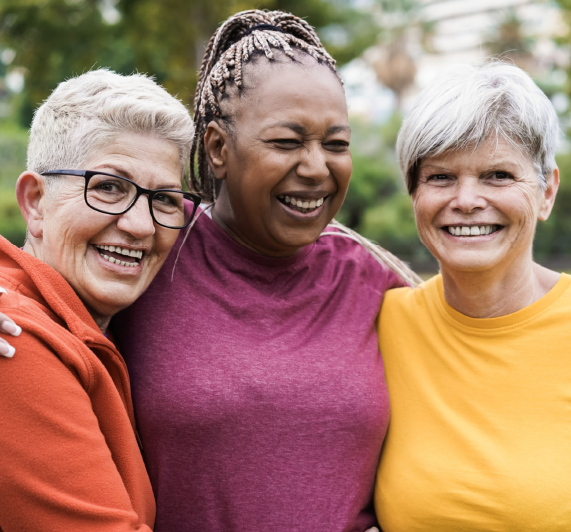 In November 2020, the NSW Government established a $50 million Social Sector Transformation Fund (SSTF), to help small to medium sized charities and not-for-profits adapt their operations, and invest in new systems and technologies, so they could continue to provide responsive services to their communities.
In announcing the SSTF, the then NSW Treasurer Dominic Perrottet
acknowledged the crucial role that small and medium-sized charities and not-for-profits play in the lives of vulnerable people right across the State, and that the sector was hit hard by the pandemic with surges in demand and increased costs of providing COVID-safe services.
The SSTF was rolled out in three parts. These free advisory and information services are the third part of the program.
The overall objective of the services is to assist small to medium not-for-profits to remain efficient, effective and viable.
The services will conclude on 30 September 2022.
Eligible organisations can receive assistance in any of the following areas:
Organisations can also benefit from two NCOSS led projects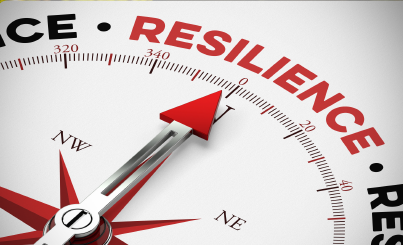 The Resilience Building for Emergency Responses Project
The Resilience Building for Emergency Responses project is supporting bottom-up approaches to the current (and future) crises and ensuring that top-down emergency responses better align with context and need. Click here to find out more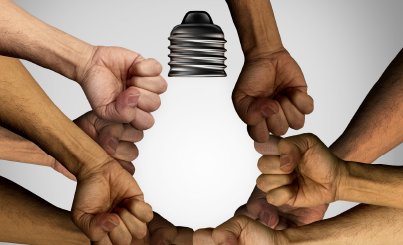 Sector Symposium
The Symposium will bring together organisations from the social services, justice and health sectors to reflect on the impact of the Social Sector Transformation Fund (SSTF) and to leverage the sector's collective wisdom, along with the lessons of COVID-19, to take stock of where we are now, what lies ahead and what is needed to make our sector viable or 'future proof. Click here to find out more
Testimonials
Here are just a few real-life stories about the positive impact the SSTF has on the community.
As an organisation, Sefa has given us an invaluable skillset, tools and resources so as we move forward, we can continue to reflect and evolve our frameworks and model. Personally, Sefa's mentorship and Theory of Change made me feel really confident going into conversations with our partners and potential funding bodies.
- First Steps Count
We had a wonderful understanding of the number of children we've supported with material aid and a robust understanding of need. And now through the SSTF fund we are getting fabulous free support from the Social Impact Hub to develop a Theory of Change to understand, measure and communicate the positive change we know we are making for families on the Central Coast and the Hunter.
- We Care Connect
InfoXchange helped us with strategic and practical advice for a new CRM and identified and introduced us to an external project manager so that we now have both these projects working in tandem. We are a small NFP with 12 mostly part-time staff and no internal IT expertise. Until now the thought of upgrading our CRM and migrating to the cloud, though entirely necessary, was daunting and posed considerable risk. We are now confident we will have the collaborative IT systems and tools we need.
- DV NSW
NCOSS is providing this information on behalf of the organisations who received funding from the NSW Government to provide SSTF Advisory and Information Services. These organisations have independent contractual relationships with the Department of Communities and Justice (DCJ). NCOSS' role is to coordinate information, reporting and the development of resources for organisations to use after the program ends.