NCOSS Pre-Budget Submission 2022-23
After the pandemic: building a more resilient and inclusive NSW
This Pre-Budget Submission follows engagement and consultation with the many NCOSS members, other frontline services and peak organisations who have supported communities through bushfires, drought, floods, multiple COVID-19 outbreaks and associated economic and social dislocation.
These recent crises have shone a light on some of the biggest challenges facing our state: including that the most basic of human rights – having a decent home – is out of reach for a growing number of people; and that our social services sector doesn't have sufficient resources, nor adequate involvement in critical planning and decision-making processes, to deliver the support needed to ensure vulnerable individuals and communities can reach their potential.
Addressing these challenges now is not only the right thing to do, it will deliver economic and social dividends, driving job creation and boosting NSW's economic recovery.
This Pre-Budget Submission calls on the NSW Government to:
1. Ensure people have a safe, healthy, accessible and affordable place to call home
a. Build 5,000 additional units of social housing every year for the next 10 years
b. Upgrade inefficient fixtures (water, heating and cooling) and improve the thermal performance of existing social housing stock
c. Renew and expand the NSW Appliance Replacement Offer program to support lower-income households to replace inefficient appliances
d. Mandate minimum accessibility standards (Silver Level Livable Design) in NSW building regulation
2. Invest in essential support, social cohesion and job security for women by  boosting recurrent baseline funding for the social services sector by 20 per cent
3. Embed place-based NGOs in emergency management systems to improve local emergency responses and recovery.
Endorse the NCOSS Pre-Budget Submission 2022-23 Today!
NCOSS Pre-Budget Submission 2022-23 is Endorsed By: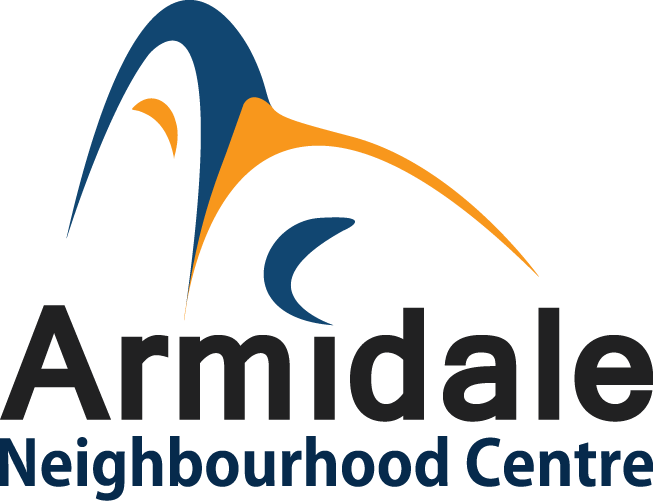 Womens Electoral Lobby NSW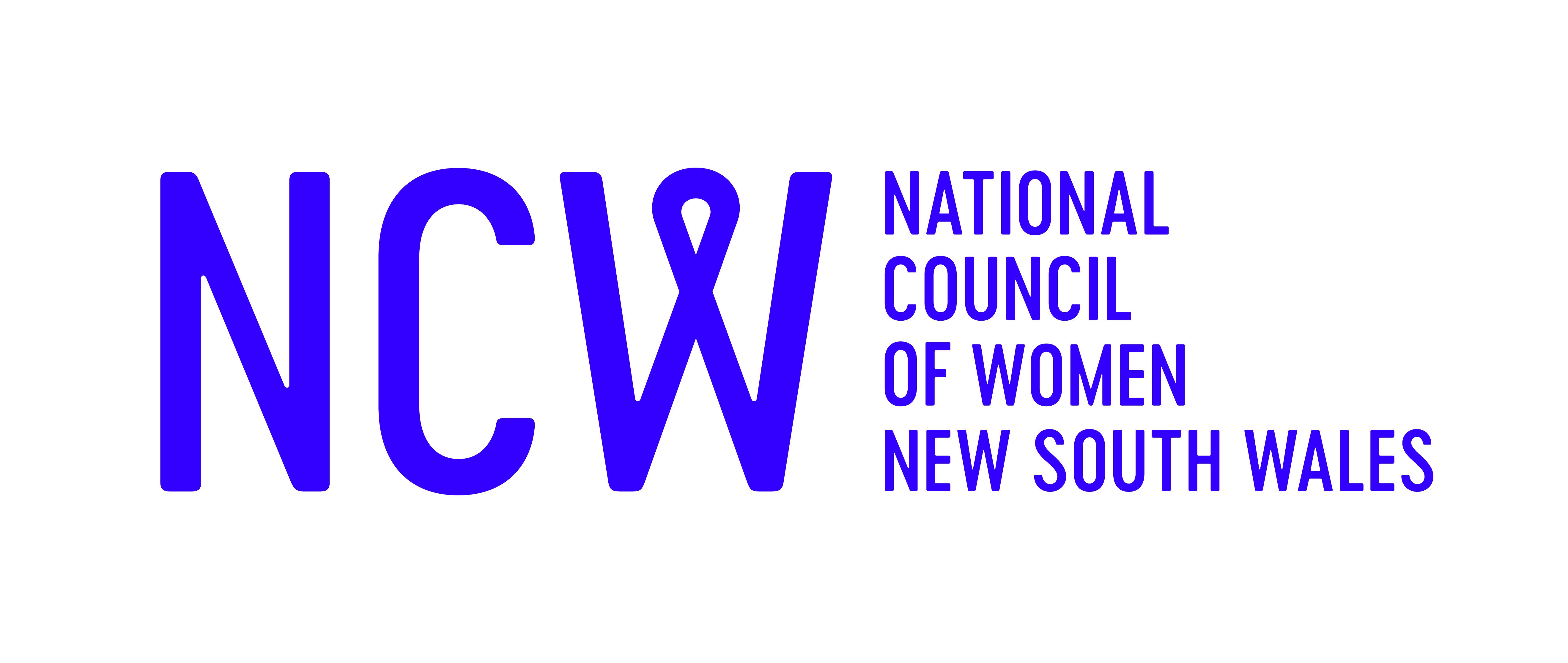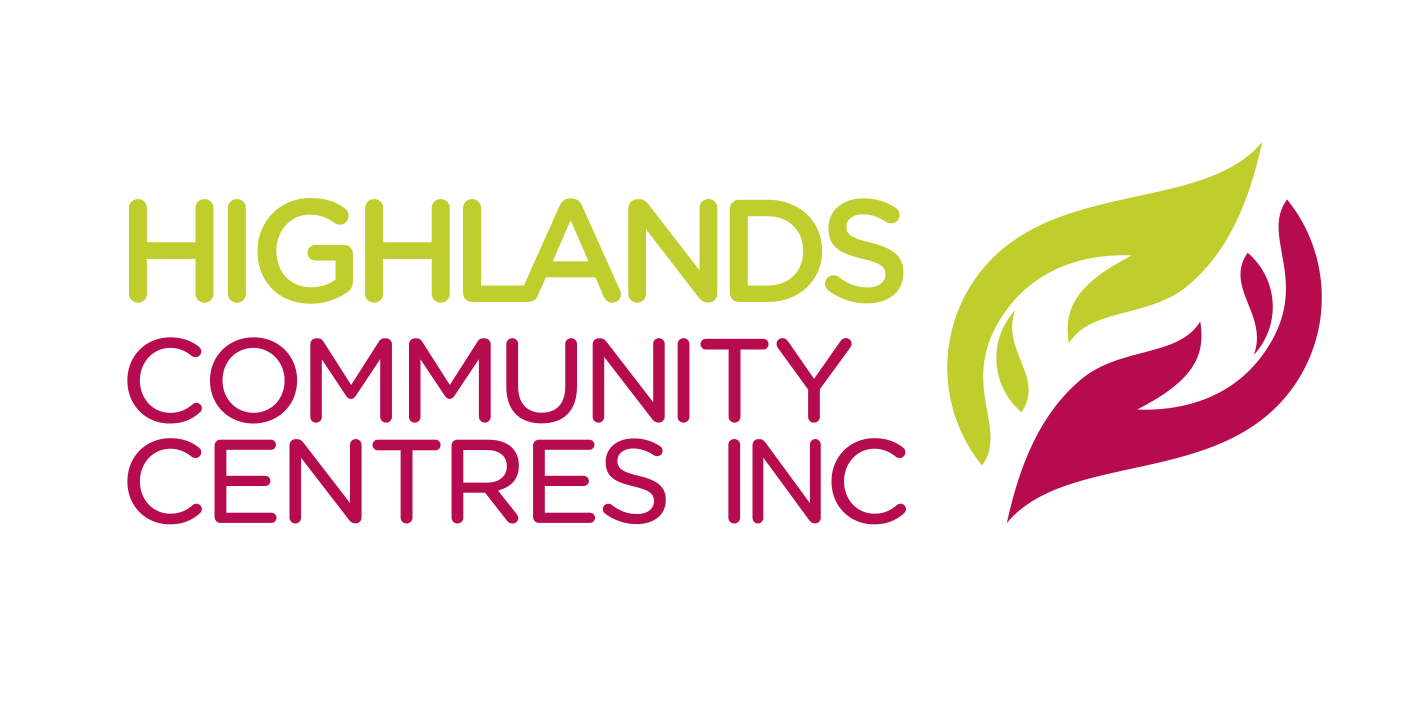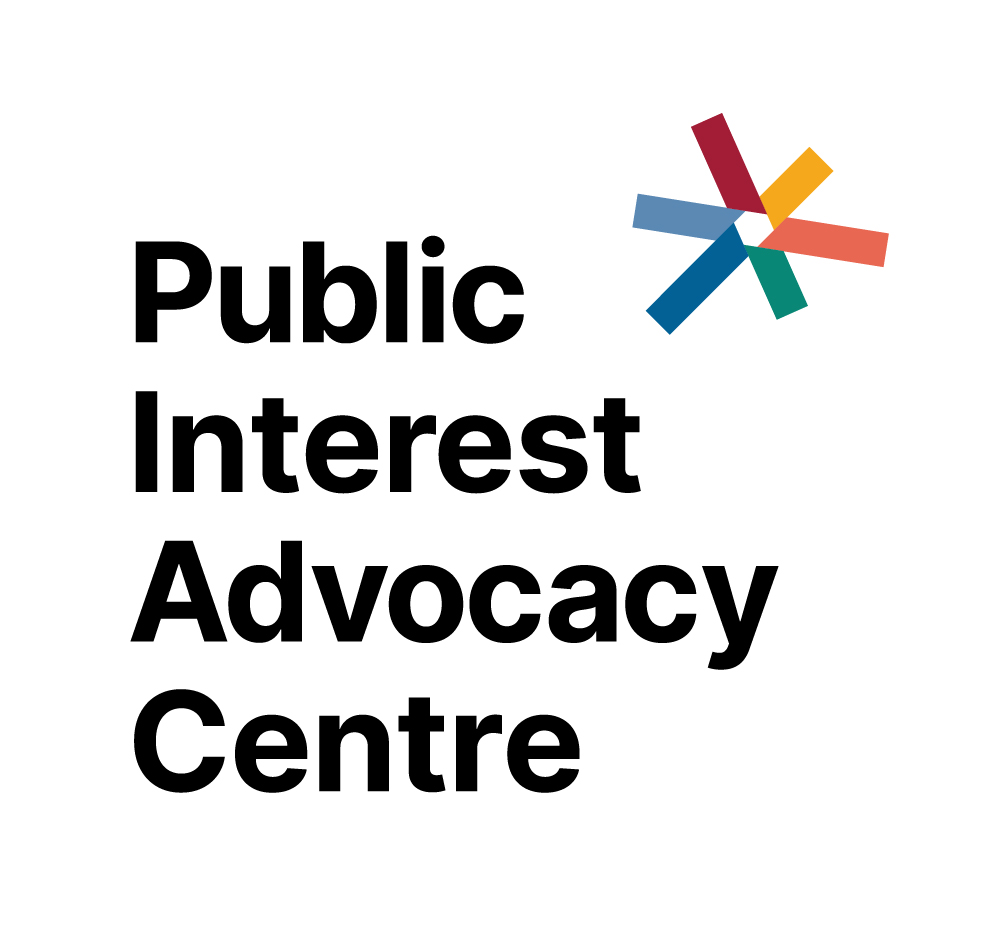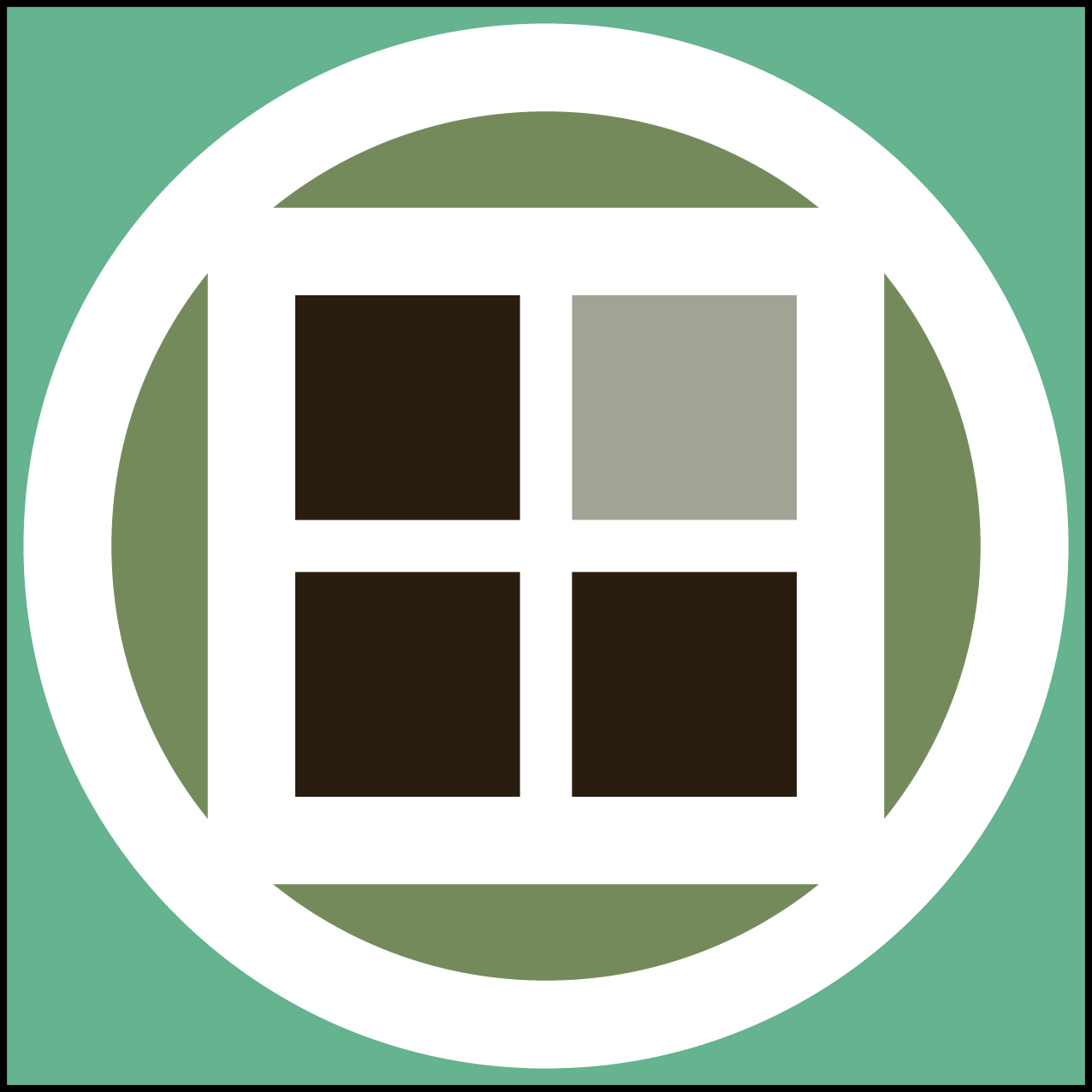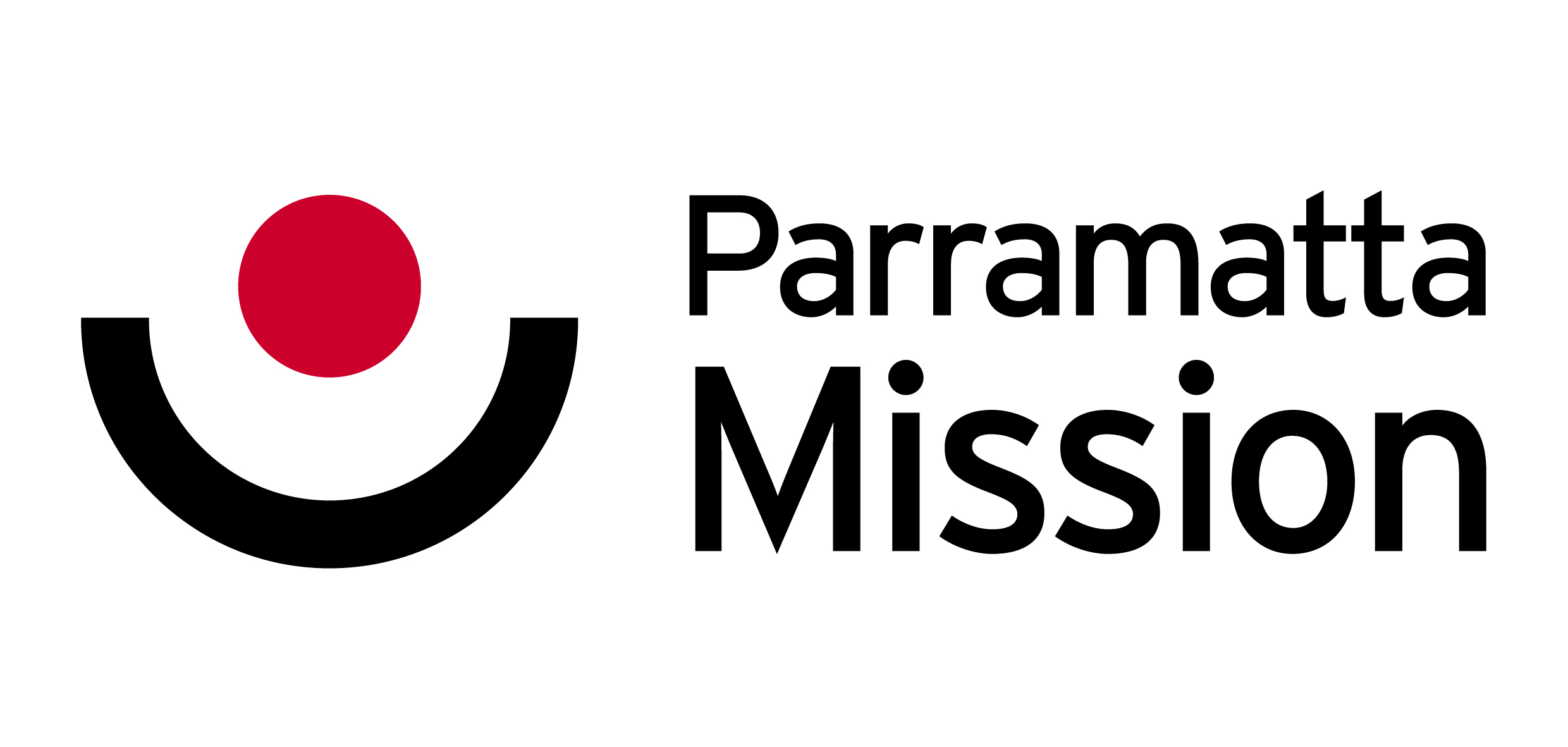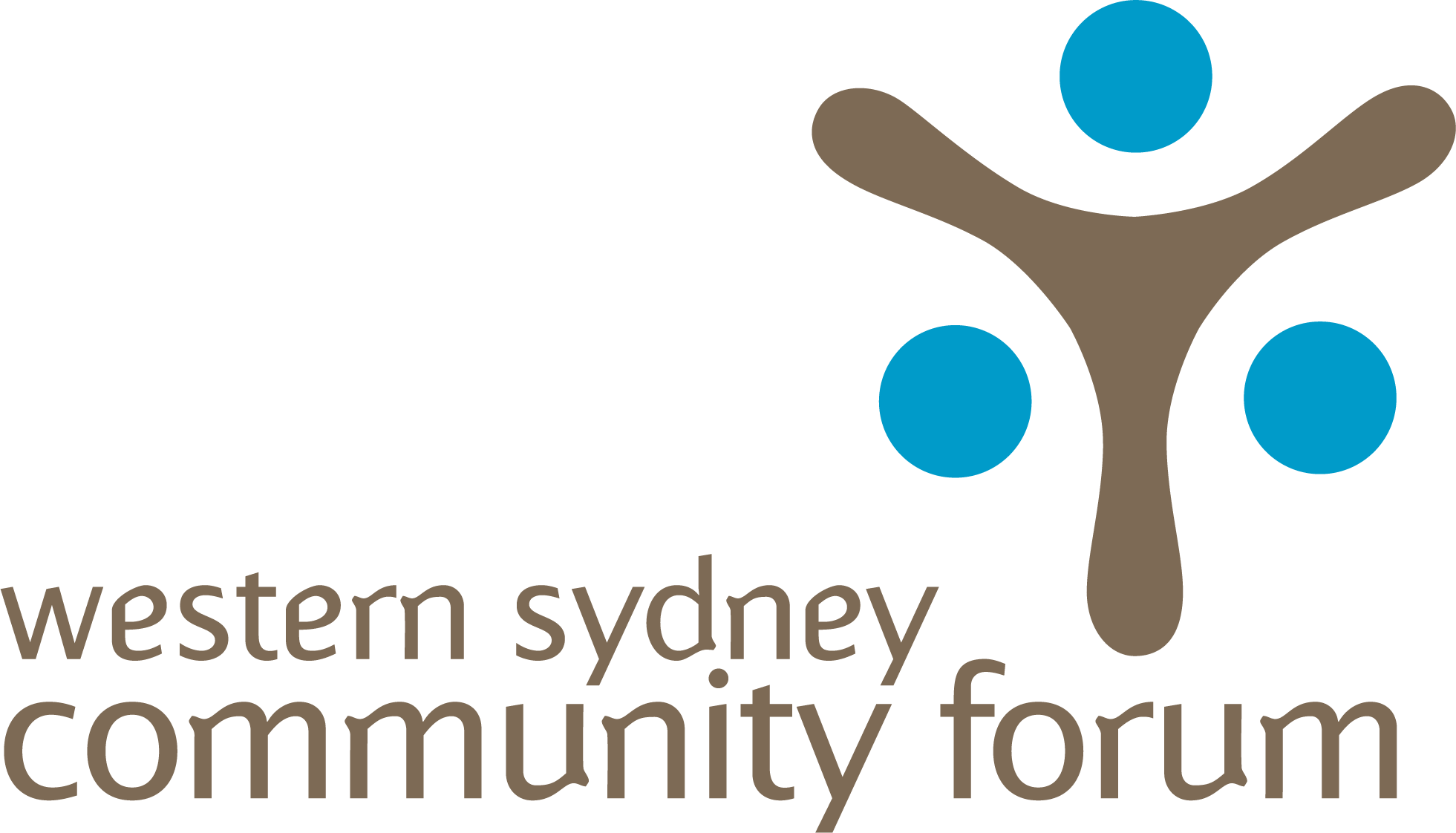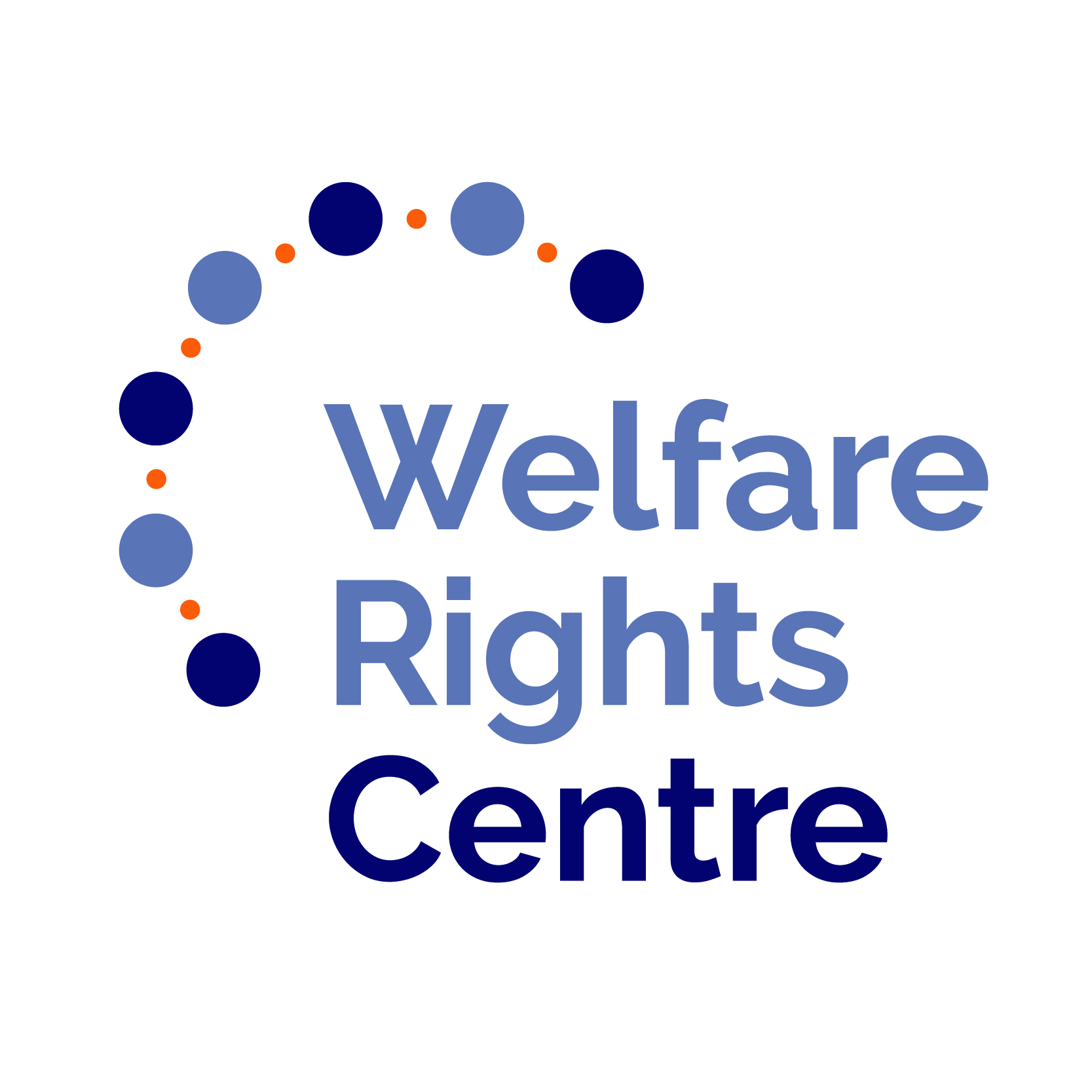 St Benedict's Community Centre Incorporated

Tamworth Family Support Service Ltd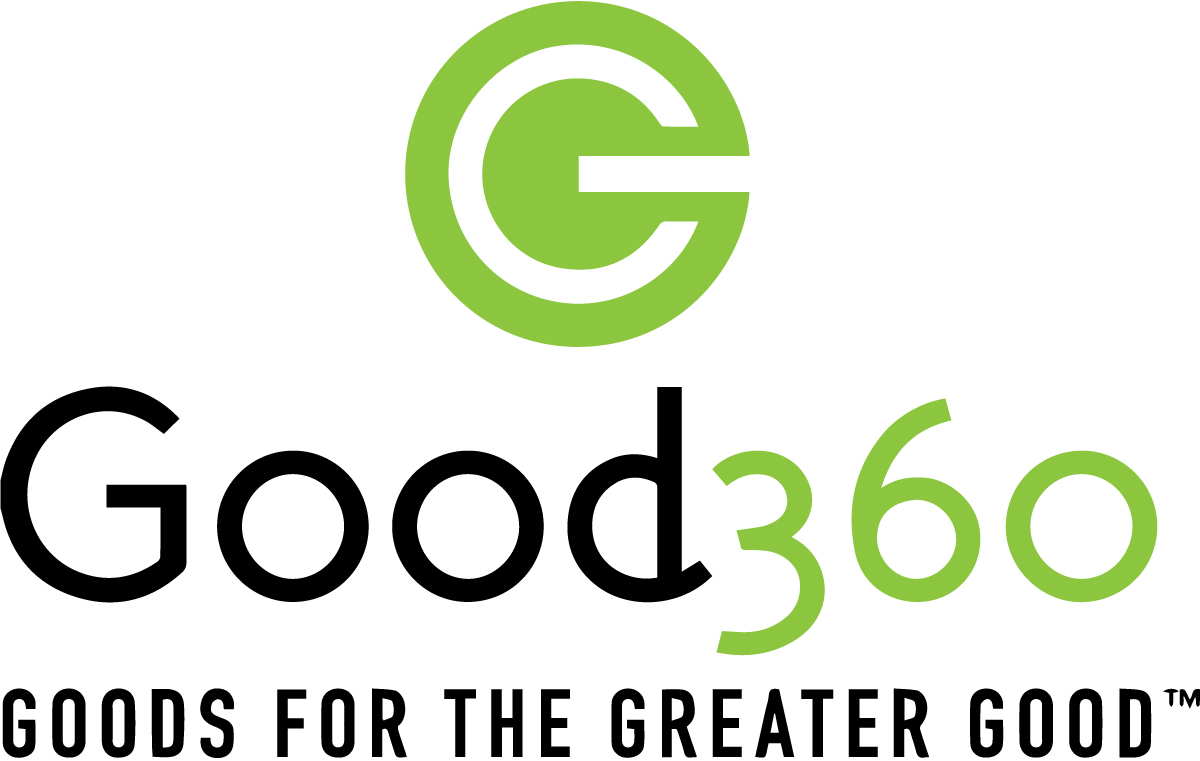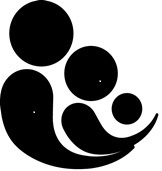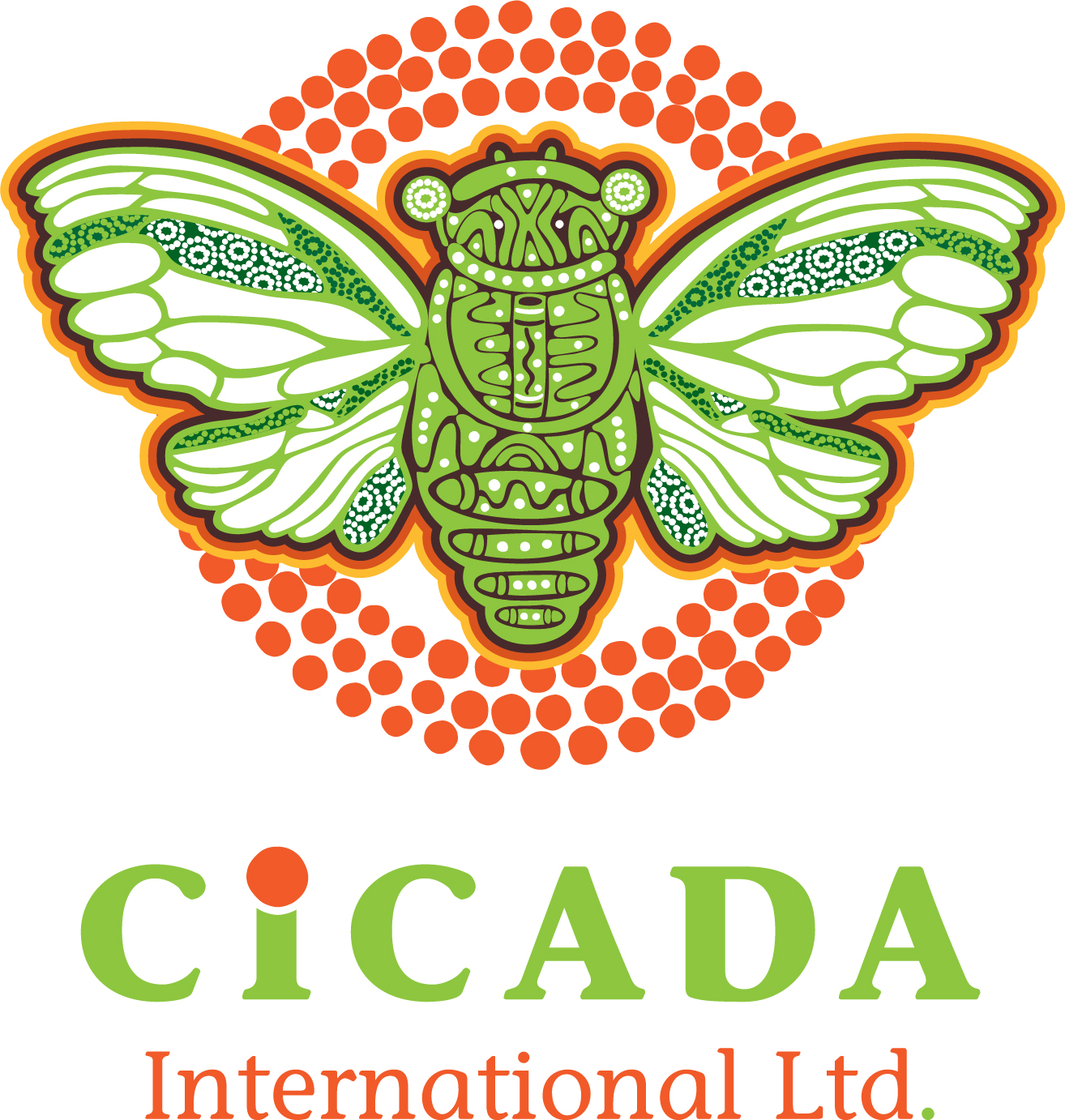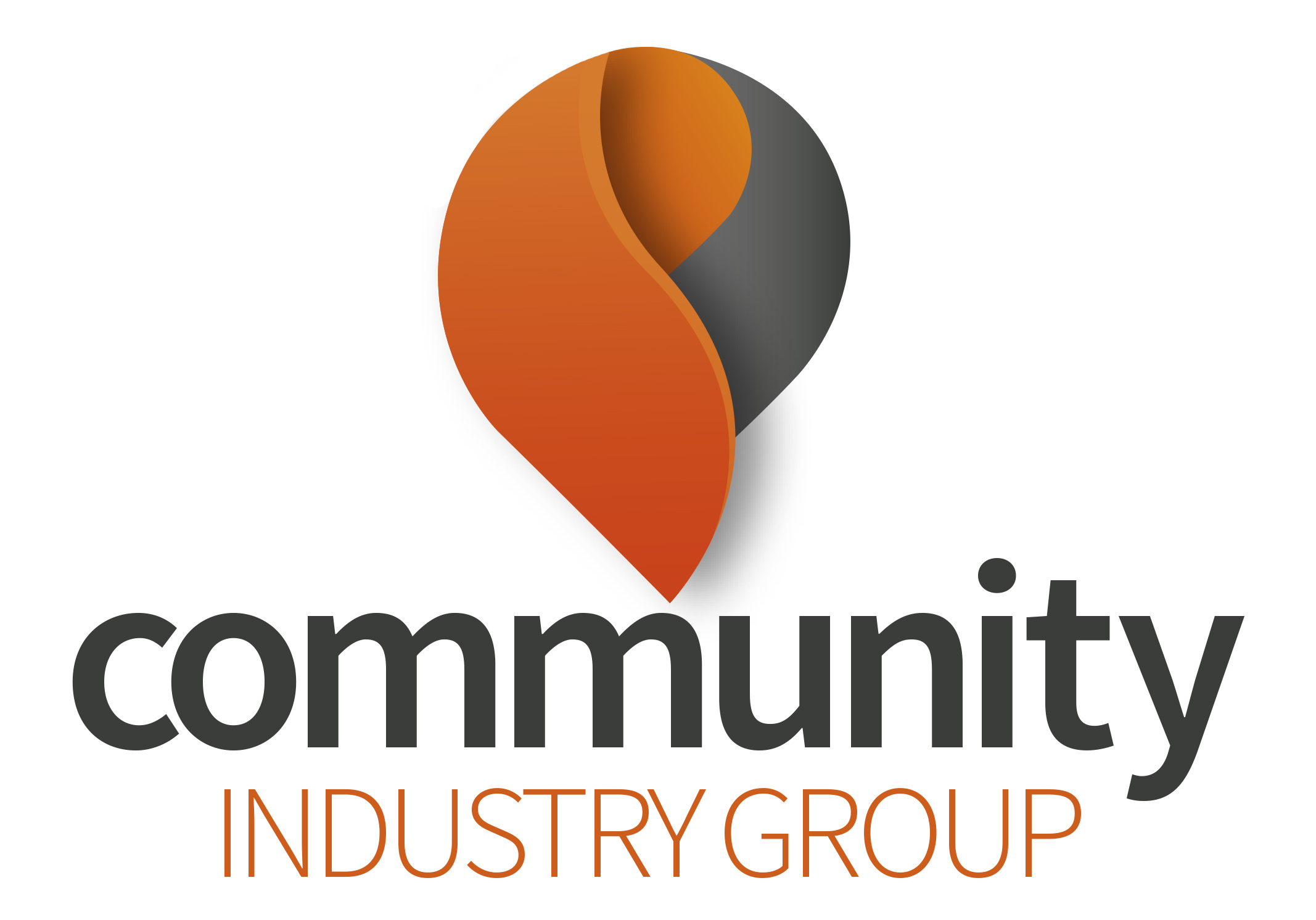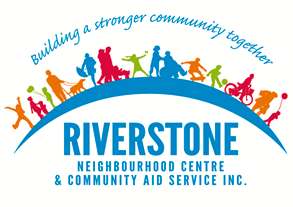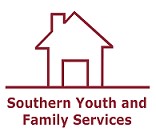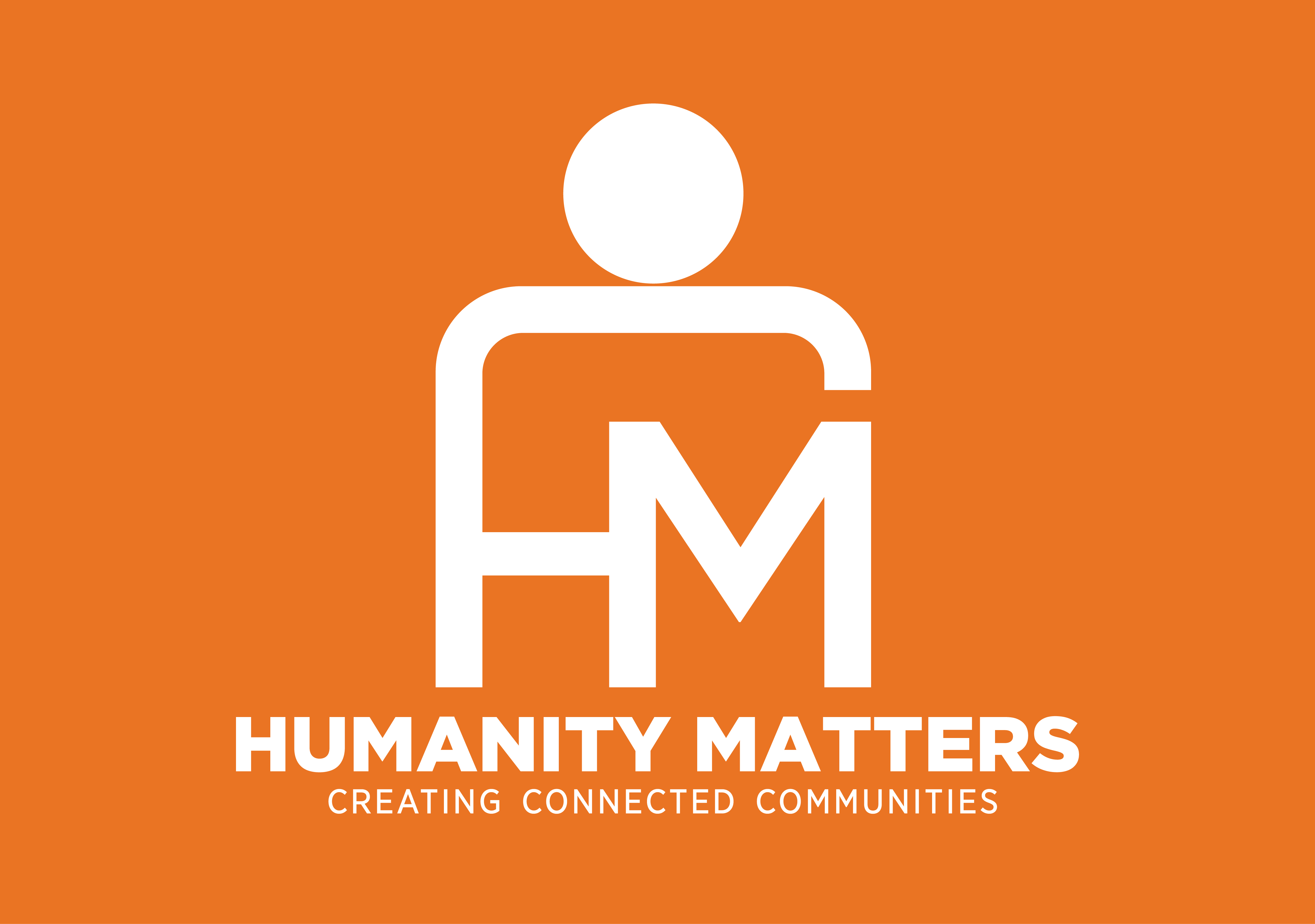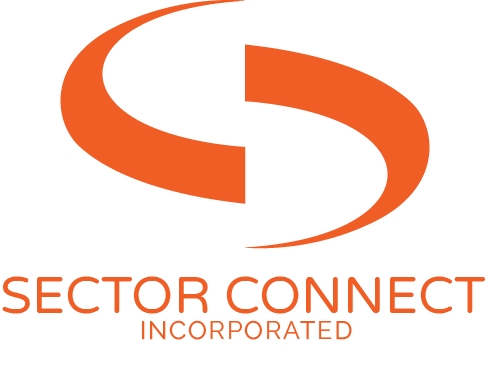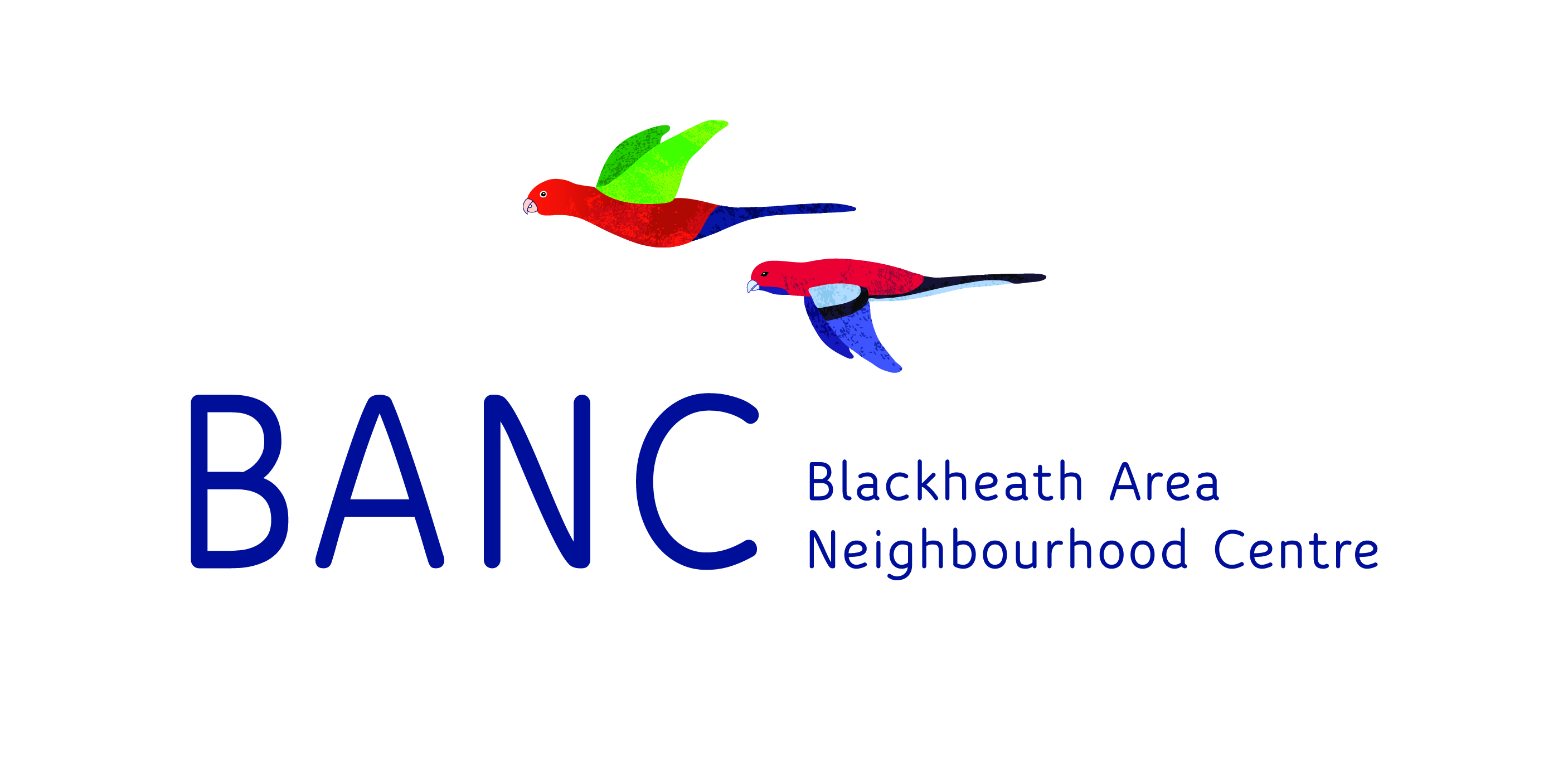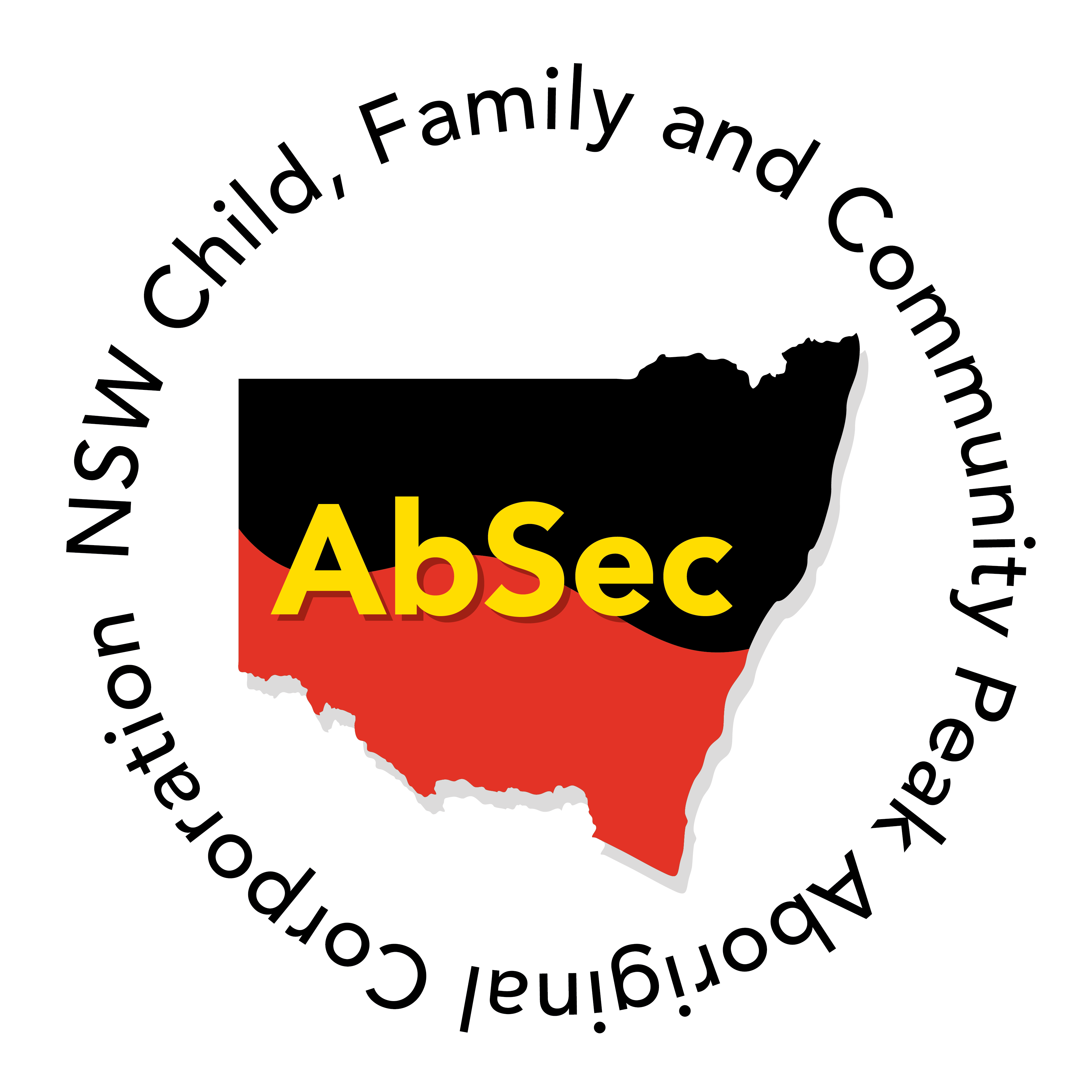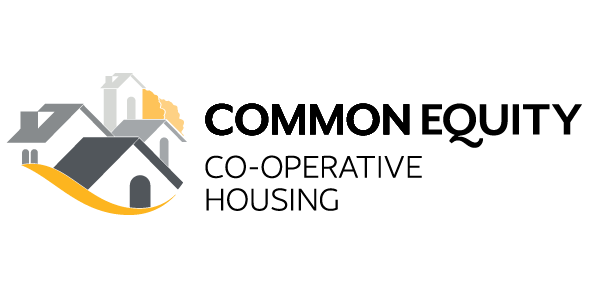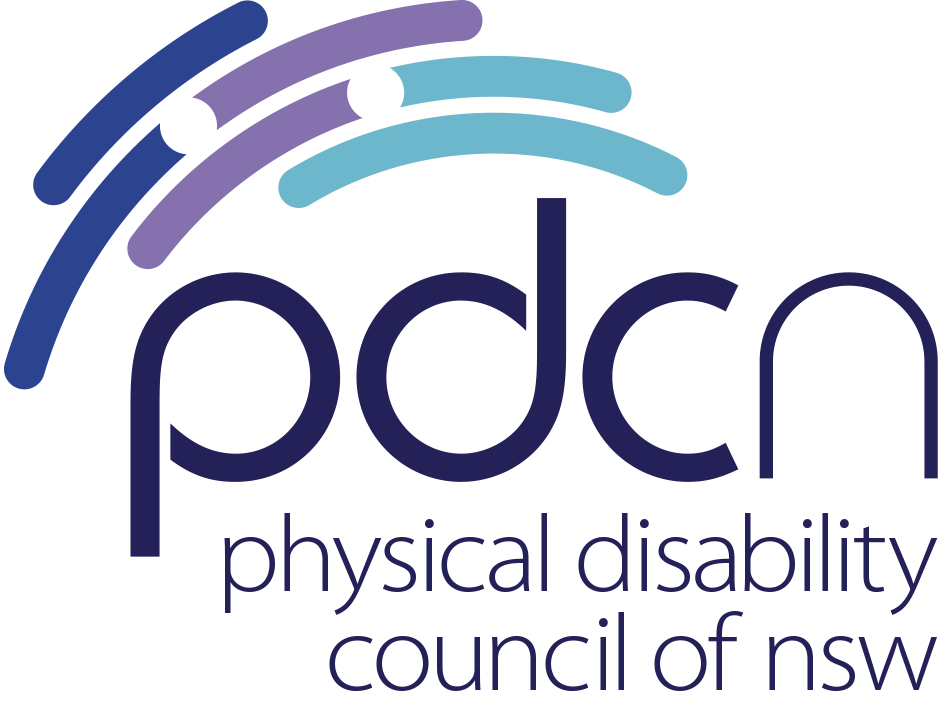 Catholics in Coalition for Justice and Peace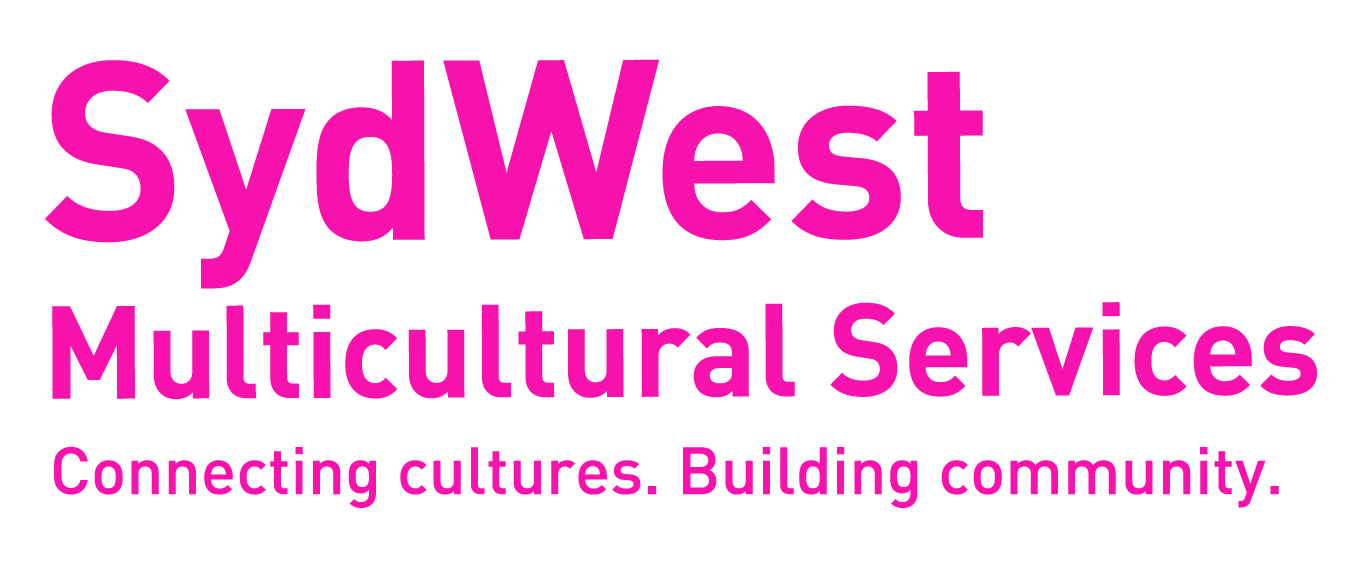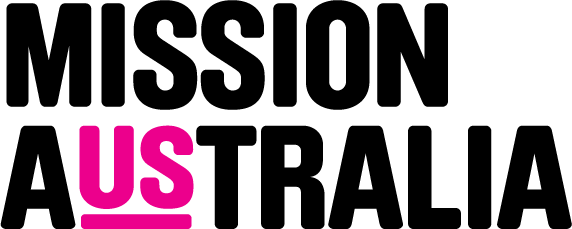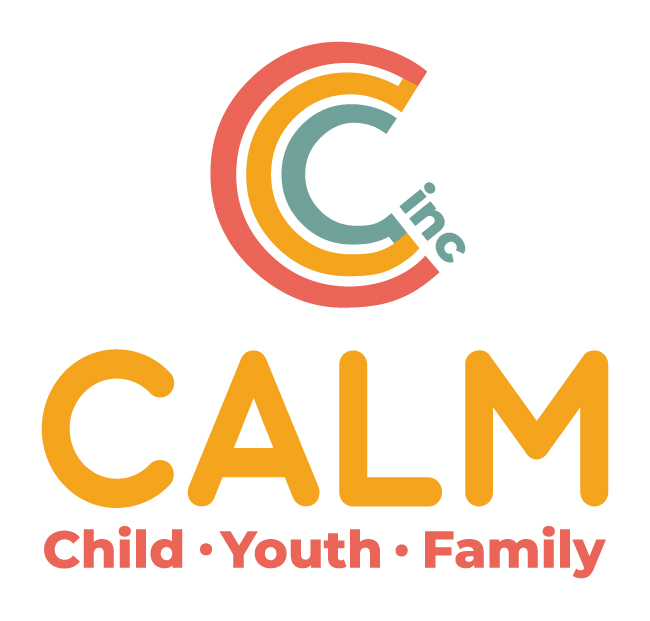 Bligh Park Community Services Inc

Cassia Community Centre/Holroyd Community Development Association