Human Rights-Based Approaches in Social Services- 2023 online series

Virtual Event
Human Rights-Based Approaches in Social Services- 2023 online series
December 30
Virtual Event
Free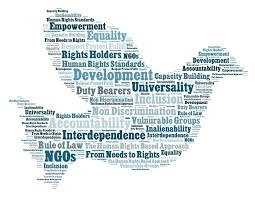 Human Rights-Based Approaches in Social Services
2023 online discussion series
---
"Human rights education encourages using human rights as a frame of reference in our relationships with others…encourages us to critically examine our own attitudes and behaviours and, ultimately, to transform them in order to advance respect for the rights of all." 
- Human rights education in the national school curriculum: Position Paper of the Australian Human Rights Commission, 2011
"Historically, pandemics have forced humans to break with the past and imagine their world anew. This one is no different. It is a portal, a gateway between one world and the next. We can choose to walk through it, dragging the carcasses of our prejudice and hatred…
Or we can walk through lightly, with little luggage, ready to imagine another world.
And ready to fight for it." 
- Arundhati Roy, April 2020
Goal
In these continued conversations, we work to dig deep into topic areas that remain as important and as pressing as ever, whilst keeping our eyes on the same ultimate goal:
To nurture and grow human rights-based approaches in our community service practice, advocacy and leadership.
---
HUMAN RIGHTS-BASED APPROACH IN DISASTER RESPONSES, 23 May 2023
This session explored a framework for applying a human rights-based approach in disaster risk reduction and capability-building.
It spoke about how disaster management is traditionally viewed and implemented, and presented a complementary 'Human Rights-Based Approach' through the application of core 'PANEL' principles (Participation, Accountability, Non-Discrimination, Empowerment, Legality).
With a panel of speakers, the session also unpacked a self-assessment tool to explore the realities of translating principles into practice. Local and regional examples were discussed, allowing for reflection on key learnings in the aftermath of the 2019-2022 disasters (fires, pandemic and flooding) in New South Wales.
---
Resources
Human Rights-Based Approach in Disaster Responses, 23 May 2023 (PowerPoint presentation)
Human Rights-Based Approach in Disaster Responses, 23 May 2023 (handout v)
List of other resources, Rights-Based Approach in Disaster Risk Reduction
---
Facilitators and speakers
The discussion was facilitated by the NCOSS Community Sector Disaster Capability Project team, Eleanor Harris and Megan Nicholson, supported by a panel of industry practitioners, including -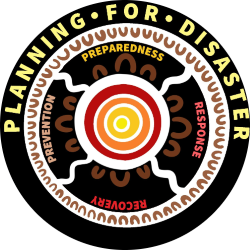 Dr Grant South
Ngunya Jarjum's 'Planning For Disaster' Project
Ngunya Jarjum's project aims to develop culturally safe disaster preparedness tools and work with families to develop their own disaster management plans. Planning for disaster with a simple and effective set of tools will support First Nations communities to make informed choices during time of crisis.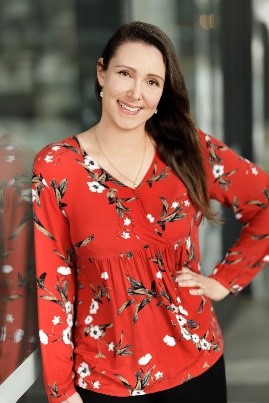 Lisa Cameron de Vries
Technical Director, Phoenix Resilience
Lisa has nearly two decades' experience working with NGOs and community support organisations across the Middle East, Asia and Australia. She provides disaster risk reduction advice and services to federal, state and local governments, and not-for-profit organisations. Lisa has been involved for the past 10 years with disaster management in Australia and has worked with community support organisations in responses to and recovery from various crises. Recently, Lisa has developed a capability mapping program with the aim to develop a coordination network that will optimise how community support organisations are deployed in a disaster as well as be optimally supported.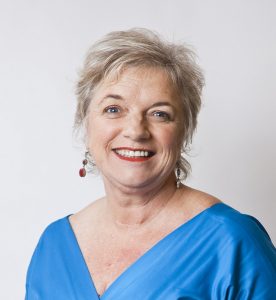 Fay Jackson
General Manager of Inclusion, Flourish Australia
Fay conceived of and led the award-winning "Why not A Peer Worker?" strategy for Flourish Australia, a large not-for-profit organisation supporting people with mental health issues. She began her work in mental health as a volunteer and then as a paid Peer Worker. She is the Inaugural Deputy NSW Mental Health Commissioner, and the founder and CEO of Vision In Mind. Fay is a multi-award winner in human rights and disability rights including the inaugural Mental Health First Aid Champions Award, and the 'National Meritorious Service to Community' Medal for her voluntary work in mental health with the Rotary. As a member of the 'Mud Army' first responders in Northern NSW during the big floods of early 2022, Fay offers raw firsthand insights into community-led disaster recovery and resilience.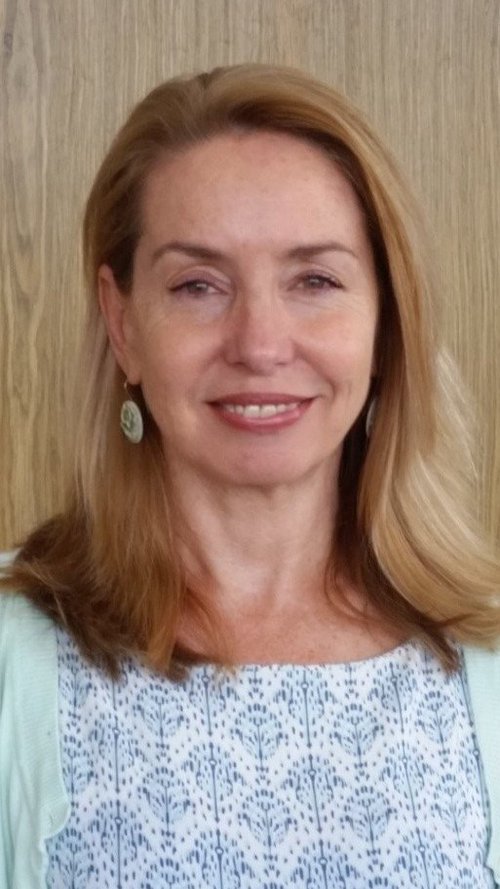 Anne Crestani, Project Lead, Resilient Villages Blue Mountains
Anne Crestani has been working in the community sector for over 23 years. Over the last 10 years, she has been leading teams and projects that are focused on supporting people and communities impacted by disaster events. This includes the Step-by-Step disaster recovery support services (2013 and 2019/20), the Walk With Disaster preparedness E-learning tool, and the Step-by-Step Wellbeing and Community Resilience Projects. Anne is a passionate advocate and supporter of community-informed and community-led resilience planning and action.
---
Join the mail list to receive updates.
It is free to attend, but registration is required.
By registering, you agree to be on the NCOSS 'Human Rights 2023 online series' updated mail list.

You may opt out of the mail list at any time by emailing info@ncoss.org.au (ATTN: Training).

Please scroll down the page and click on the RSVP button.
---
NCOSS Privacy Policy
In submitting your information, you acknowledge that you consent to NCOSS collecting and handling this information (including your personal and sensitive information) in accordance with its privacy policy (view NCOSS Privacy Policy here , and using it to communicate with you for the purpose of your registration and/or membership with NCOSS, and related communication about NCOSS' products and services.
---
NOT A MEMBER OF NCOSS?  JOIN TODAY! Click here to learn more about membership categories.  
NCOSS Human Rights 2023 online series-mail list
By sending an RSVP, you agree to receive links and updates about the NCOSS Human Rights learning series.