Accidental Counselling
September 15, 2022 @ 12:30 pm

-

September 16, 2022 @ 2:30 pm

Free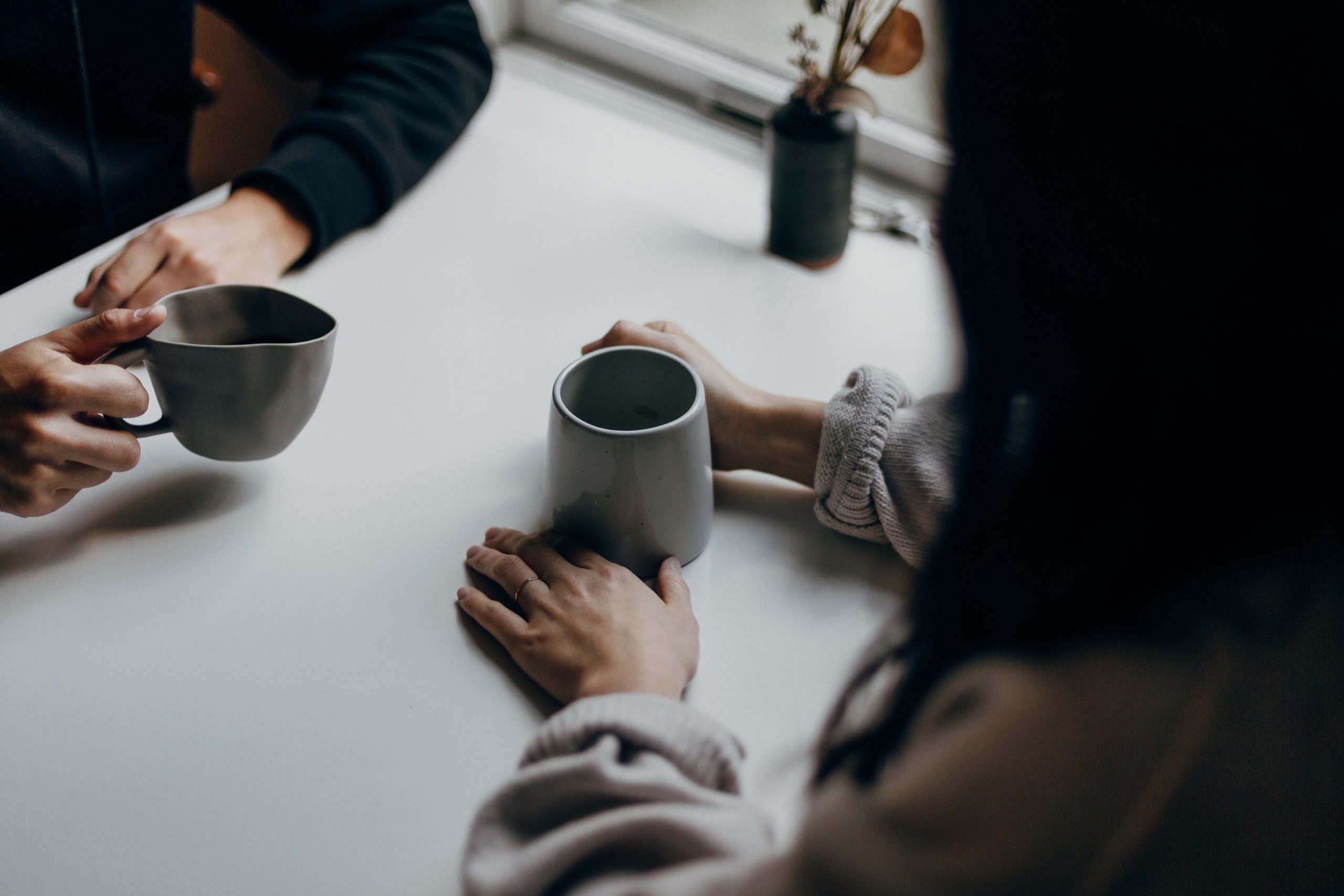 Accidental Counselling
Dates:  Thursday 15/9/22 (Part 1) & Friday 16/9/22 (Part 2)  
Time: 12.30 pm – 2.30 pm
Where: Zoom
REGISTRATIONS CLOSED. Session capacity has been reached and registrations are now closed.
Thank you for your interest in this session. Please check the NCOSS event calendar for future opportunities.
Research tells us that employees are more likely to seek support from trusted colleagues, services they access, and friends than formal counselling pathways.  The two-part training will provide participants with skills in active listening, calming, and effective gentle questioning. You will learn how to support someone in emotional crisis by learning how to respond and when to refer to external services.
Presenter:  Carolyn Cousins, Tuned In Consulting
RSVP, wait list & cancellation guidelines
Priority will be given to registrations from small- to medium- sized NCOSS member organisations.
Registrations are limited. Please only register a maximum of 2 people to attend from each NGO. There will be a standby list and we will contact people on the morning of the webinar if spaces become available.
To optimise the learning environment, this event is subject to a minimum number of participants as well as a maximum per session.
You will receive a Zoom link closer to
the right to manage the registration list and expressions of interest as it deems appropriate.
In the event of an unavoidable cancellation, NCOSS will endeavour to notify you at least five business days in advance.
QUERIES TO: info@ncoss.org.au
This event is delivered by the NCOSS Building Resilience for Emergency Responses Team with the support of the NSW Government's Social Sector Transformation Fund.