Beyond the Bushfires: Post-Traumatic Growth

Beyond the Bushfires: Post-Traumatic Growth
August 25, 2022 @ 1:00 pm

-

2:30 pm

Free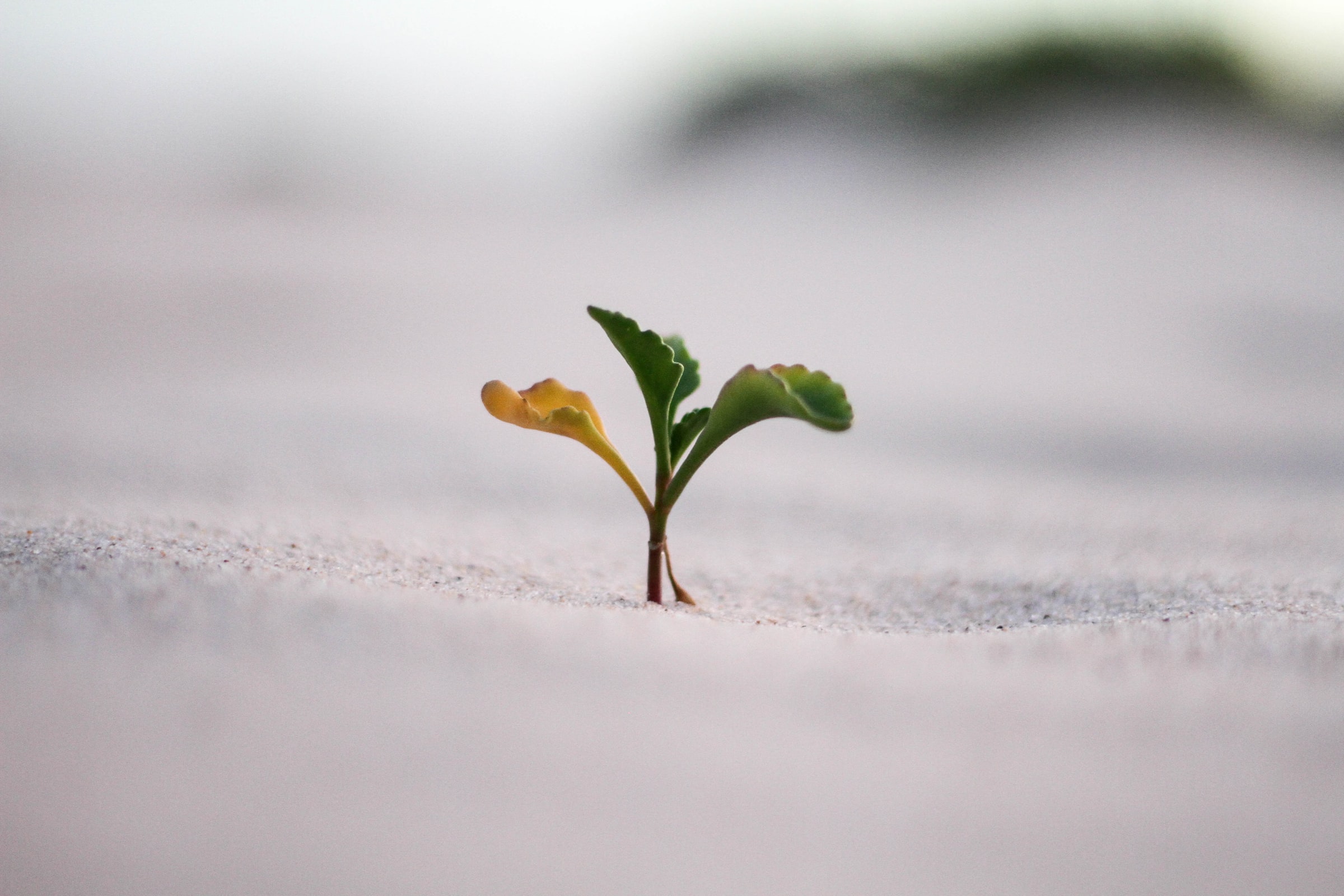 Beyond the Bushfires: Recovery, Resilience and Post-Traumatic Growth
Date: 25/8/22
Time: 1 pm – 2.30 pm
Via Zoom
Post-Traumatic Growth refers to the strengths people have, or can develop, as a consequence of and in the aftermath of traumatic experience. This often unanticipated change can be one of the many responses to trauma that a person may experience. The webinar will cover
Understanding of Post-Traumatic Growth, the positive changes which can occur, the types interventions which allowed for these transformations to occur
stories of post-traumatic growth shared by people who were personally affected by the 2009 Victorian 'Black Saturday' bushfires.
Presenters:
Professor Louise Harms, Head of Social Work, University of Melbourne.
Ms Rhonda Abotomey, Post-Traumatic Growth Advocate and Presenter.
Professor Harms' research focuses on human experiences of and adaptation to trauma, grief and loss. She has particular interests in resilience and strengths-based approaches in understanding individual, family and community recovery.
Professor Harms is a Chief Investigator on the Beyond Bushfires longitudinal study of individual and community recovery from the Victorian Black Saturday bushfires.
Rhonda Abotomey is a posttraumatic growth advocate and presenter. She champions lived experience partnered with formal expertise to optimise 'people oriented' outcomes in trauma management. Rhonda's mission is expanding posttraumatic growth knowledge and resources to enhance trauma preparedness and recovery.
Who should attend?
Managers, staff and volunteers from community service organisations supporting your community through a disaster, as well as those who would like to know more about planning for future disasters.
RSVP, wait list & cancellation guidelines
To optimise the learning environment, this event is subject to a minimum number of participants as well as a maximum per session.
You will receive a Zoom link closer to session date.
In case of a wait list, NCOSS reserves the right to manage the registration list and expressions of interest as it deems appropriate.
In the event of an unavoidable cancellation, NCOSS will endeavour to notify you at least five business days in advance.
QUERIES TO: info@ncoss.org.au
This event is delivered by the NCOSS Building Resilience for Emergency Responses Team with the support of the NSW Government's Social Sector Transformation Fund.