Planning & Preparing for Community-led Disaster Recovery

Planning & Preparing for Community-led Disaster Recovery
September 29 @ 12:30 pm

-

2:30 pm

Free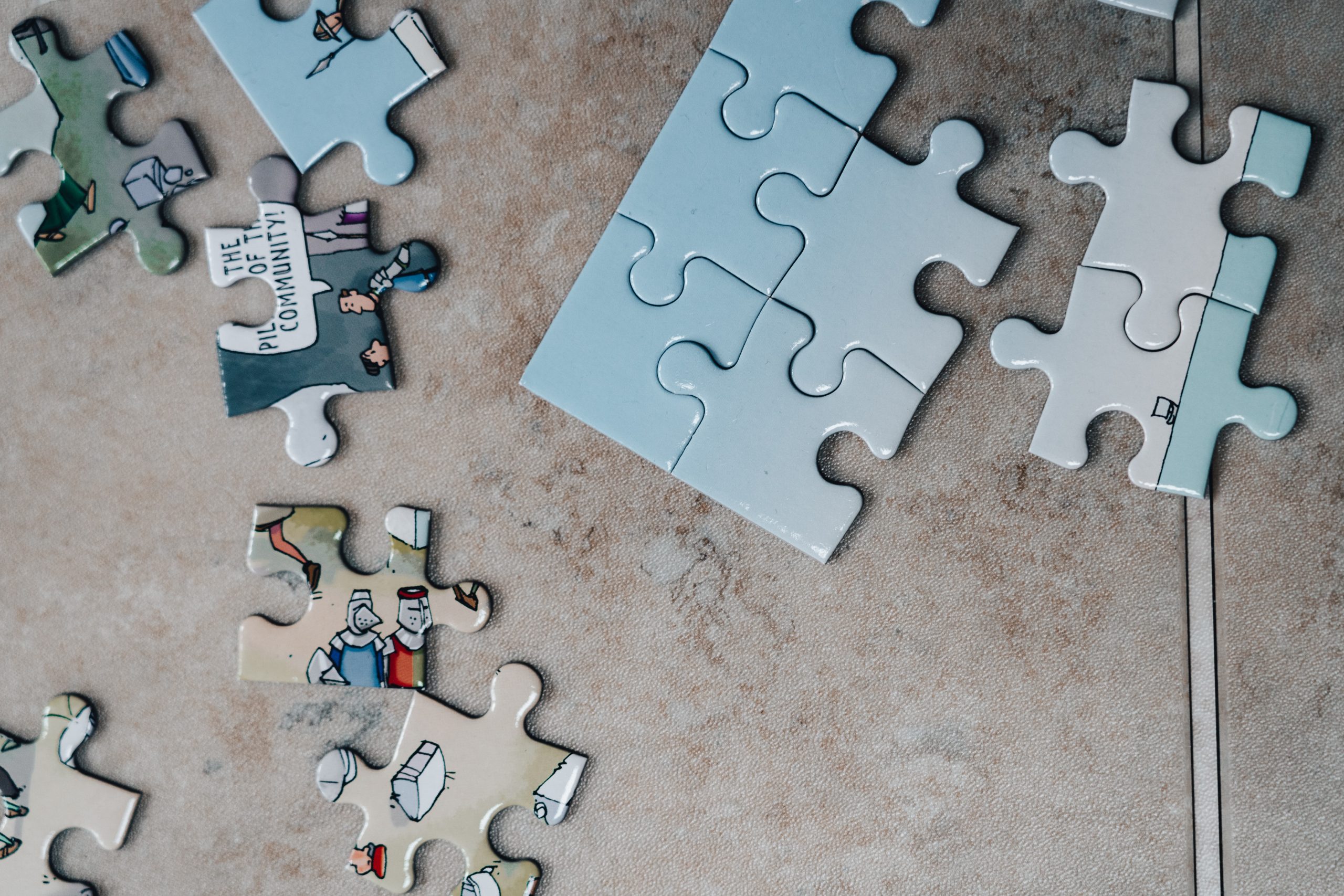 Planning & Preparing for Community-led Disaster Recovery
Date: Thursday 29th September 2022
Time: 12.30 pm – 2.30 pm
Where: Zoom
Increasingly, local organisations are using the skills they have built as part of their day-to-day activities to support the wellbeing of their community during and after disaster.
NCOSS, the NSW Mental Health Commission and the University of Canberra developed the Community Resilience, Wellbeing and Recovery Project Resources to enable community organisations to be a key part of community-led disaster recovery.
This practical and interactive workshop will utilise two of the Project's key resources A guide for local organisations and Workbook for community-based organisations to help organisations plan and prepare for their contribution to disaster recovery and resilience in their community.
Presenters: Prabha Gulati, Senior Project Officer & Eleanor Harris, Acting Manager, Building Resilience for Emergency Responses Team
Registrations are now closed!
RSVP, wait list & cancellation guidelines
Priority will be given to registrations from small- to medium- sized NCOSS member organisations.
Registrations are limited.  There will be a standby list and we will contact people on the morning of the webinar if spaces become available.
To optimise the learning environment, this event is subject to a minimum number of participants as well as a maximum per session.
You will receive a Zoom link closer to session date.
In case of a wait list, NCOSS reserves the right to manage the registration list and expressions of interest as it deems appropriate.
In the event of an unavoidable cancellation, NCOSS will endeavour to notify you at least five business days in advance.
QUERIES TO: info@ncoss.org.au
This event is delivered by the NCOSS Building Resilience for Emergency Responses Team with the support of the NSW Government's Social Sector Transformation Fund.