Lived Experiences of Virtual Care/Telehealth in NSW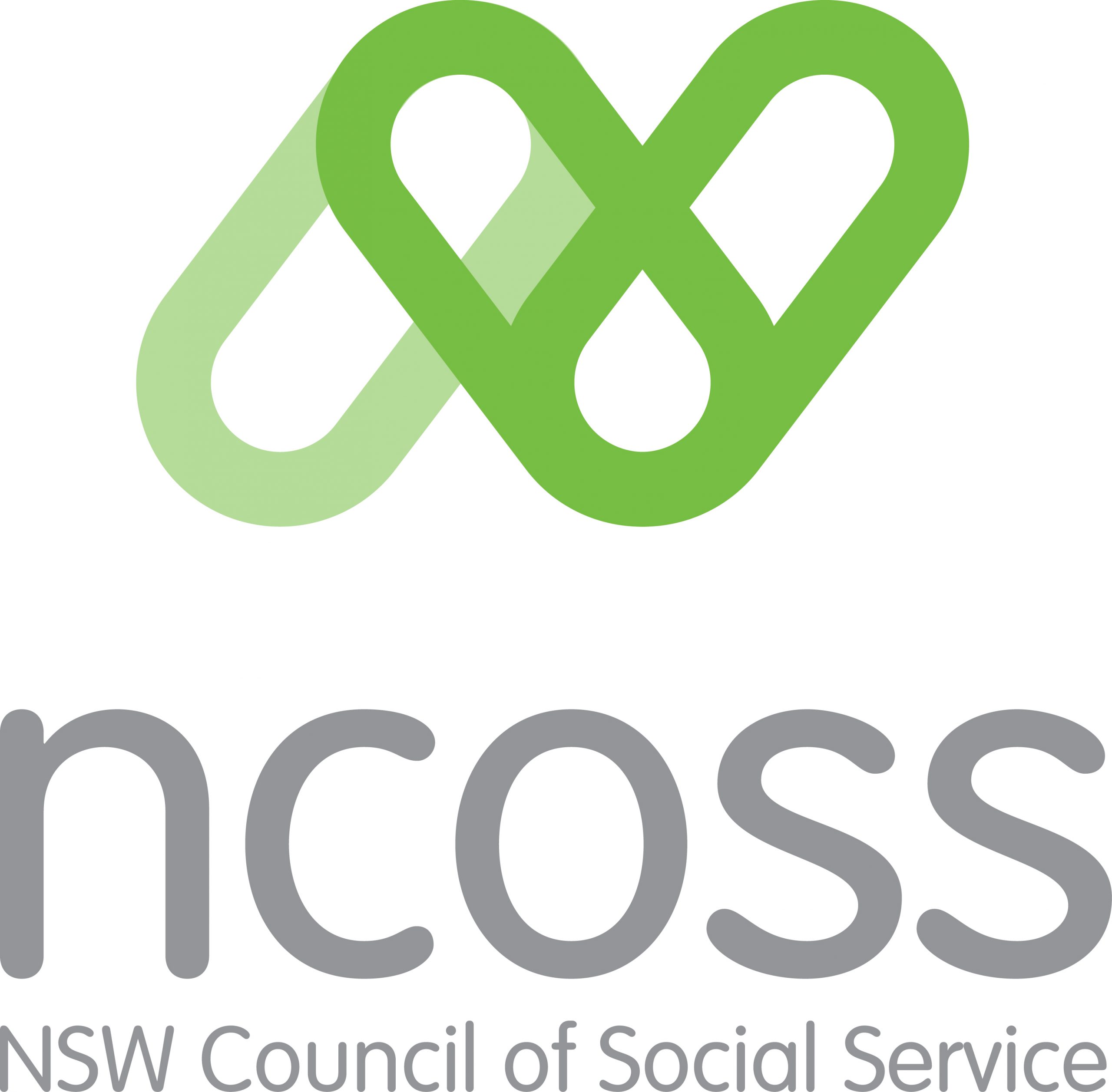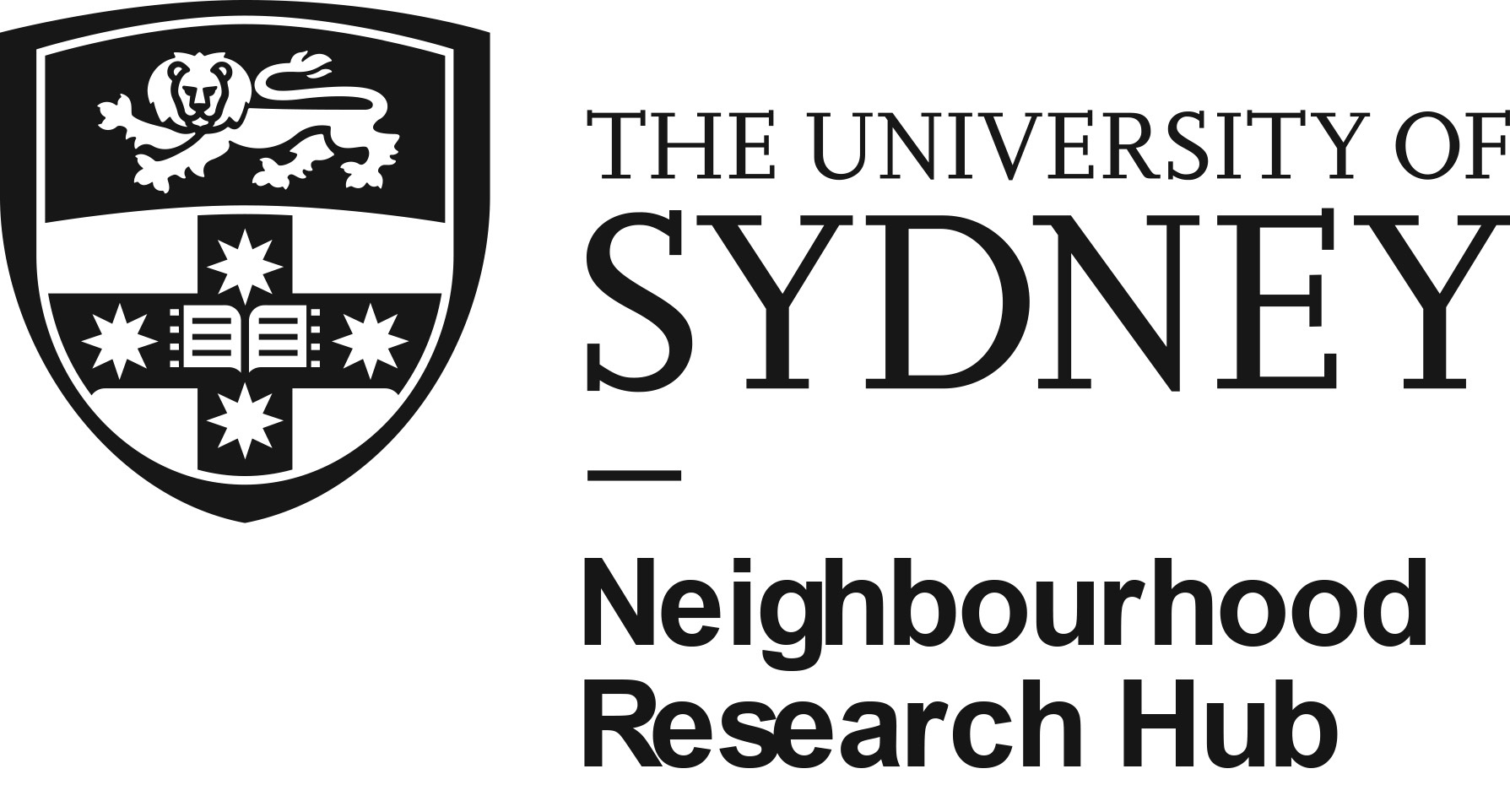 ---
Lived Experiences of Virtual Care Services in NSW
---
An invitation to participate in research interviews being undertaken by The University of Sydney Neighbourhood Research Hub on behalf of NCOSS.
Are you 18 years old, or above 18?
Have you used, or tried to use, a virtual care health service (e.g. telehealth/eHealth) in New South Wales  - from the onset of COVID-19, and anytime since then?
If so, we'd love to hear from you.
---
Help build current understanding as a research volunteer/ interviewee.
The body of research around virtual care in the aftermath of COVID-19 is relatively young, with much room for documentation and increased understanding.
Here's how to participate as a research volunteer from February to April 2023.
Grant a 45-minute individual phone interview;
Or attend a one-hour small focus group discussion;
Either face-to-face or virtually.
In return for your valuable time and participation, you will receive a $25 voucher.
---
Book your phone interview or group discussion now.
Please email Miriam Bevis (miriam.bevis@sydney.edu.au)
Find out more here -
---
This research is being undertaken by The University of Sydney, as funded by the NSW Council of Social Service (NCOSS). The study is being done with the University of Sydney's Human Research Ethics Committee's approval, research protocol 2022/495 (Ethics Administration, University of Sydney).
Queries about this page to: advocacy@ncoss.org.au