Advocacy plays a vital role in influencing and changing policy and systems to better support people and improve social issues.
NCOSS works to be a conduit for the community services sector and advocate on the sector's behalf to policy-makers, but we also seek to support and empower the sector to engage in its own advocacy.
The community services sector is diverse, strong and carries a wealth of expertise. The sector's experiences in working on the ground with communities can contribute enormous value to advocacy.
Below is a collection of information about ongoing advocacy, as well as resources and tools organisations can use to build knowledge and capacity around conducting their own advocacy.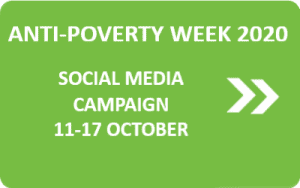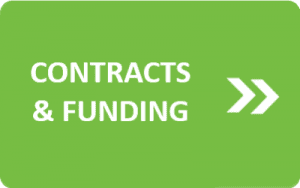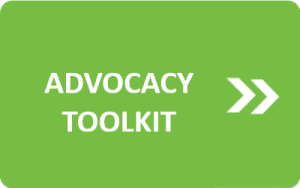 Check our Training & Events for upcoming NCOSS & NSW Legislative Council Parliamentary Inquiries Workshop.
This  free workshop focuses on practical tips for effective advocacy and participation, including:
What Parliamentary Inquiries can achieve
How Inquiries are initiated
The steps of an Inquiry
Maximizing the impact of a submission
Giving effective evidence at a hearing