NSW Budget: online learning session for social services

Virtual Event
NSW Budget: online learning session for social services
December 30
Virtual Event
Free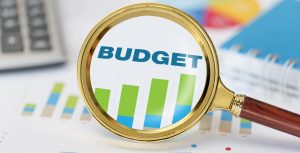 UPDATE, 16 June 2022:  This event has been held. Check out the resources below -
Video recording of NCOSS 2022 NSW Budget online session
NCOSS NSW Budget pdf presentation-Evaluate, June 2022
---
The NSW Budget is the most important annual political, economic and social document in the state. It is the mechanism by which the NSW government appropriates or raises funds for statewide community services and programs. Scrutinising and advocating for appropriate budgets are an important part of NCOSS' work. We invite you to join us as Catherine McGovern (Principal, Evaluate Consulting) gives a primer on the Budget process, just in time for the expected release of the annual NSW Budget on 21 June 2022.
Image credit: https://usu.org.au/nsw-budget-whats-it-really-say/ 
---
Topics
NSW Budget process
What's in a Budget?
How to approach a Budget: PREPARING WELL
The Budget – source of information
Structure of the Budget papers
Reading Budget Papers
Pitfalls
How to check your information
---
Who should attend
NSW not-for-profit peak body/sector leaders and workers, and relevant stakeholders who work with and across the NSW social services sector.
---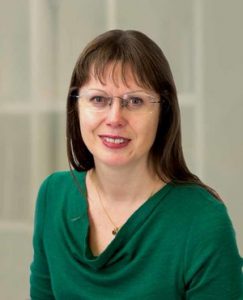 Catherine McGovern (learning facilitator)
Catherine has worked in and with government as a consultant, adviser and government relations specialist for nearly 30 years. She was an adviser in the Howard Government in the industry, science and resources portfolio, a wide-ranging portfolio where she was responsible for policy development in a variety of industry sectors.
Catherine is a board member of Marriott Support Services and a graduate of the Australian Institute of Company Directors. She is a past board member of Melbourne City Mission and Victoria Legal Aid. Catherine holds Bachelors degrees in economics and theology, and is currently completing a Master of Theology at the University of Divinity.
---
Queries about this session to: info@ncoss.org.au (ATTN: Training)
---