NCOSS Young Women's Advisory Panel and National Youth Week (13-22 April)
At NCOSS we are incredibly fortunate to work with and be guided by incredible young women through our NCOSS Young Women's Advisory Panel. In the lead up to Youth Week, we met with the panel to hear their priorities and solutions for the NCOSS Election Platform, and how we can better support and integrate the voices of young people, and in particular, young women in all of our work.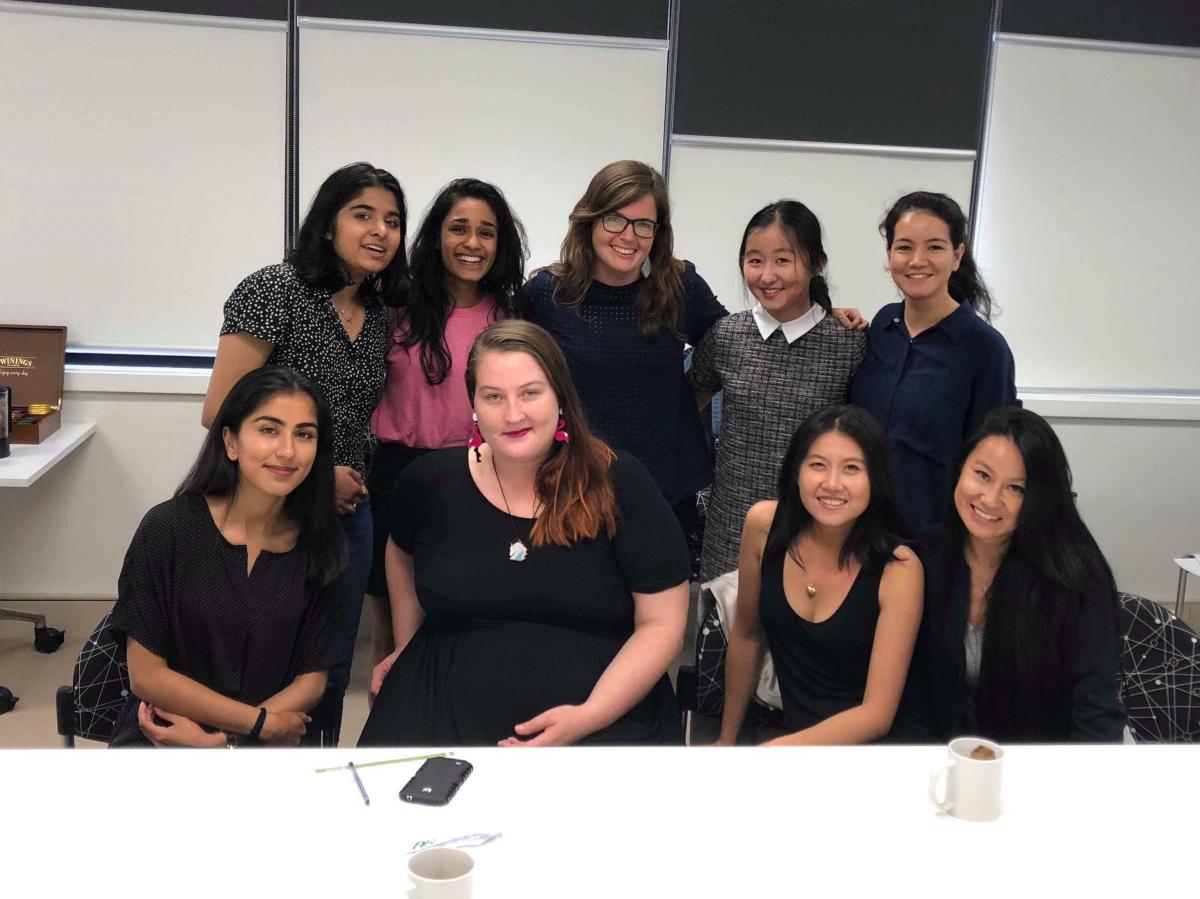 Youth Week is an important week in the NSW calendar. Held from (13-22 April 2018), it is organised by young people, for young people, in communities across NSW and Australia.
National Youth Week is an opportunity for young people to:
share ideas
attend live events
have their voices heard on issues of concern to them
showcase their talents
celebrate their contribution to the community
take part in competitions
have fun!
To get involved and to find events in your area, have a look at the Youth Week website