I4GPitch selected organisations announced
NCOSS, with the Department of Finance, Services and Innovation and icare foundation, are pleased to announce the two selected initiatives for the inaugural I4GPitch.

At our inaugural Investing for Good (I4G) Pitch on Wednesday 8 November 2017, six outstanding social sector organisations presented their business ideas in front of a panel of judges and an audience of government, philanthropists, corporate partners and investors.
The six organisations outlined stimulating, innovative ideas that have the potential to create positive social change for groups of people in communities across NSW.
NCOSS, with the Department of Finance, Services and Innovation and icare foundation, are pleased to announce the two selected initiatives. We look forward to working together to see how the pitched ideas progress and develop in the future.
Waminda - South Coast Women's Health and Welfare Aboriginal Corporation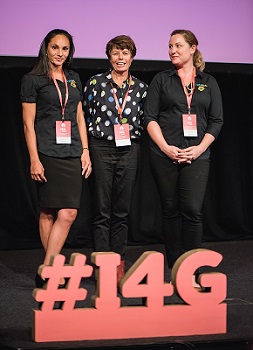 Business Idea
Waminda has developed a hospitality based social enterprise project known as 'Nyully Tucker' and are seeking to grow this enterprise aspect of the organisation. The aim of the project is to build from the ground up, with continual consultation with the community, a stable of workplaces which not only acknowledges but embraces the needs and skills of the community in order to facilitate secure employment. Waminda have scoped the potential expansion of the ''Nyully Tucker'' enterprise, which includes the development of Waminda's permaculture garden that will provide fresh, local food for the various Nyully Tucker outlets; development of a bush tucker inspired wholesale range as part of the permaculture garden and establishment of an Aboriginal and Torres Strait islander café and cultural centre hub and opportunities in Australia.
Background
Waminda is an Aboriginal Controlled Health Centre for women and their Aboriginal families operating since 1984. It is the only organisation in NSW that is owned and run by Aboriginal women to provide health and welfare services. The service is a culturally safe place for Aboriginal Women and children and women with Aboriginal children/families that are living with grief & loss, chronic health issues, transgenerational trauma, colonisation, sexual abuse, family and domestic violence, substance abuse, social isolation, removal of children, and juvenile justice.
Like them on Facebook @WamindaNowra
Follow them on Twitter @WamindaSthCoast
Holdsworth Community Ltd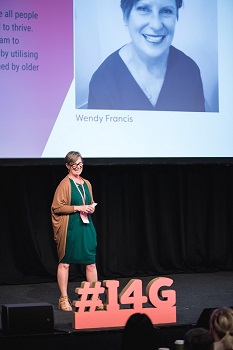 Business Idea
Holdsworth is seeking support to develop a robust business model for a Homeshare program in key urban areas in NSW. Homeshare is an international concept which addresses a demand for affordable housing close to services by utilising available accommodation in homes owned by older residents, many of whom are living in social isolation.
Initially, Holdsworth believes that a scheme which engages the student population as "Homesharers" with older Australians living in the community as "Householders" who need company, has the required volume of supply and demand to generate a robust investment opportunity. Ultimately the business idea could be expanded to incorporate other groups such as key workers supporting hospitals, police service and schools.
Background
Holdsworth Community supports children and adults living with intellectual disabilities; families with young children; older people who may be frail, ill, lacking mobility, experiencing social isolation or living with dementia; and their families and care givers throughout Sydney and its Eastern Suburbs.
Their purpose is to build a community where all people have the support and services they need in order to build their personal capacity; have a voice and make choices; and make the meaningful social connections they need to live an active and happy life in the community.
Like Holdsworth Community on Facebook @holdsworthcommunity
Follow Holdsworth Community on Twitter @Holdsworth64
Other shortlisted organisations
We would like to congratulate all of the shortlisted organisations for the I4G Pitch. We were impressed and humbled by the passion and commitment each organisation demonstrated for their ideas. .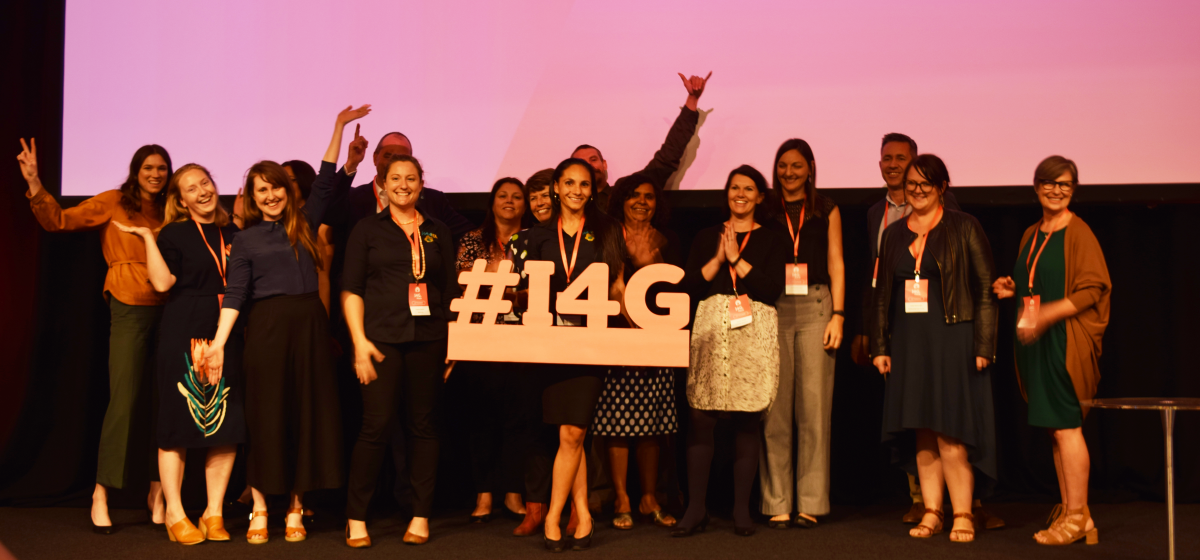 Download event booklet for more information on the shortlisted organisations and their business ideas
A special thank you to our Pitch sponsors The Department of Finance, Services & Innovation, and the icare Foundation. Thanks also to our MC, Lisa Witter from Apolitical, and to our five judges (pictured below) - Matt Pope, Amanda Keogh, Belinda Bell, David Carrington and Kylie Charlton, (from left to right). More information on the judges and MC can also be found in the event booklet.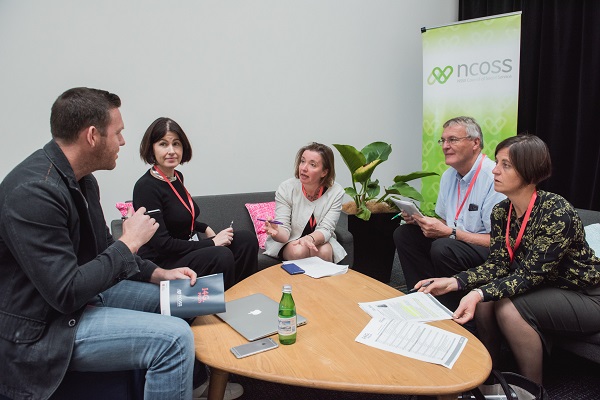 The I4GPitch is part of the Investing for Good Conference and Marketplace, held on Thursday 9 November.