Introduction to Leading in Challenging and Uncertain Times

Virtual Event
Introduction to Leading in Challenging and Uncertain Times
August 4, 2022

-

August 11, 2022

Virtual Event

Free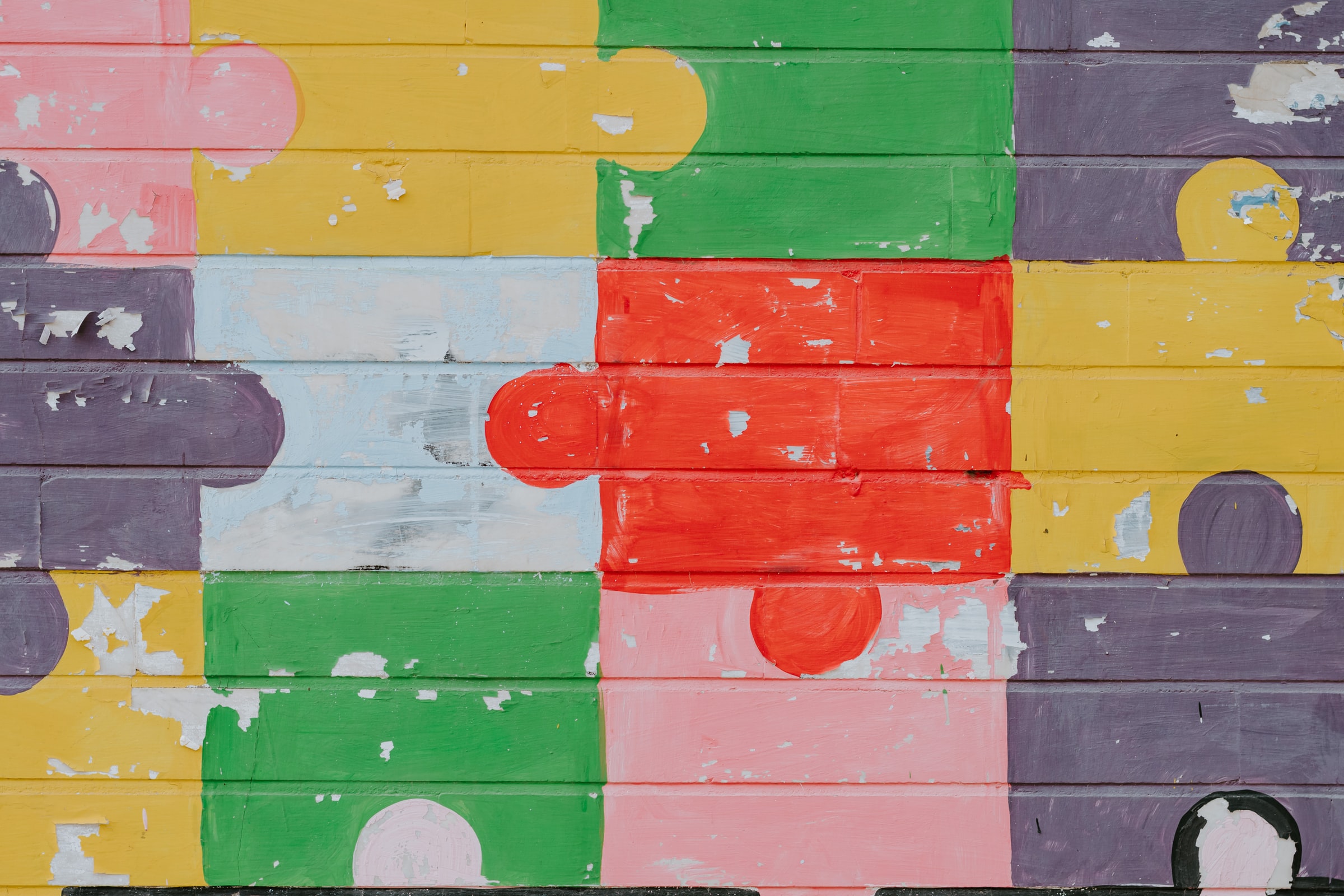 Introduction to Leading in Challenging and Uncertain Times
Date: Thursday 4 August (Part 1) & Thursday 11 August (Part 2)
Time: 12 pm – 1.30 pm
Via Zoom
This two-part introductory workshop to adaptive practices and tools will assist you and your team to strengthen institutional culture to embrace change and thrive in times of uncertainty. The workshop will cover:
Adaptability in the workplace for service delivery
Disruptors in the environment
Tips for organisational readjustment and resilience
Strategies for going forward
Presenter: Sophi Bruce, Adaptive Leadership Australia
Sophi Bruce specialises in approaches to leadership, transition and social impact projects using a portfolio of techniques for reflective learning, collaborative working and thinking differently. From the design and delivery of bespoke learning programs to ongoing project delivery, Sophi's focus on positive tangible outcomes is supported by professional aptitude and a passion for facilitating personal, organisational and social progress.
Sophi is an authorized assessor of the Leadership Development Framework and has an executive certificate in Positive Psychology coaching. She has curated for the International Association for Public Participation and contributes to Adaptive Leadership Australia's leadership programs and The School of Life classes.
https://au.linkedin.com/in/sophi-bruce
Please note:
Attendees are required to come to both sessions.
Registrations are limited.
Priority will be given to registrations from small to medium-sized NCOSS member organisations.
RSVP, wait list & cancellation guidelines
To optimise the learning environment, this event is subject to a minimum number of participants as well as a maximum per session.
You will receive a Zoom link closer to session date.
In case of a wait list, NCOSS reserves the right to manage the registration list and expressions of interest as it deems appropriate.
In the event of an unavoidable cancellation, NCOSS will endeavour to notify you at least five business days in advance.
QUERIES TO: info@ncoss.org.au
This event is delivered by the NCOSS Building Resilience for Emergency Responses Team with the support of the NSW Government's Social Sector Transformation Fund.