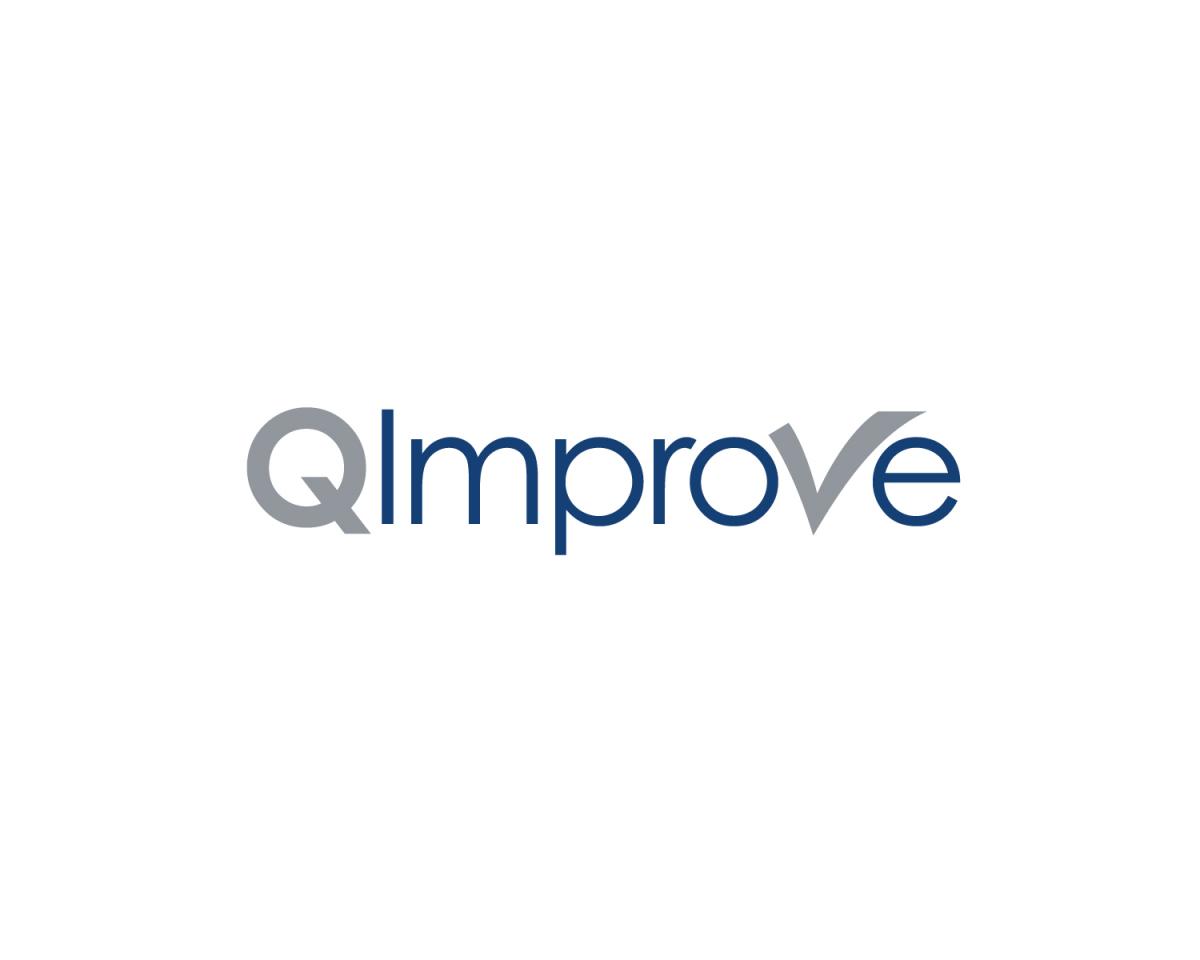 Directors Valerie Rottger and Trish Pockley founded QImprove to support the for-social-purpose sector in navigating the increasingly complex regulatory environment and remain resilient in the face of sweeping sector changes.
Our mission is to take care of the demands you face with stress-free solutions, allowing you to concentrate on your core business. We provide expertise and resources when you need them and in a way which suits you. Our major points of difference is our understanding of the sector and our flexible, collaborative approach:
We bring extensive sector experience and have worked with many Australian not-for- profits, as well as with government and the corporate sector.
We use a collaborative approach to ensure our solutions are relevant and easy to implement within your context.
We understand the tension between wanting to focus on your clients and the increasing external requirements and we take the pressure off you and your front-line staff.
We ensure any new processes or tools are effectively implemented and we provide support where needed.
We provide detailed proposals and quotes to ensure you know exactly what to expect.
We provide exceptional customer service, we are highly responsive and guarantee qualified consultants work on all projects.
Geographical spread or limits: We are a Sydney based consultancy however welcome new clients from across New South Wales and other jurisdictions.
Services provided:
QImprove offers specialised services in quality management, accreditation support, compliance and risk, research, policies and procedures and tender writing.
We can support you to:
Gain preferred provider status with your clients
Achieve accreditation against quality standards
Improve control of your operations
Establish a springboard for continuous improvement
Improve performance and effectiveness of services
Develop documentation on key processes
Make decisions based on evidence.
Please refer to our website www.qimprove.com.au for more information about our services.
Values and principles statement:
Our values of Positivity, Collaboration and Adaptability underpin everything we do.
Positivity: We focus on strengths, abilities and potential, rather than deficits. We know strengths-based approaches are proven to be much more effective at creating a desired outcome. We are enthusiastic, optimistic and passionate and celebrate achievements with our clients.
Collaboration: We understand the importance of building strong relationships, which is why we work alongside our clients and their stakeholders to facilitate effective and sustainable change. We are reliable and approachable and focused on making our collaboration stress-free and enjoyable.
Adaptability: We approach each project with an open mind and develop individualised solutions that best suit the specific context of each organisation we work with. We focus on and work with the unique qualities of each person and team.
Contact Details